Search & Rescue Mobility™ (SARM) Whole Body Program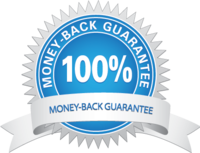 We offer a 100% money-back guarantee within 30 days of payment.
Try it, if you're not happy we will refund your purchase.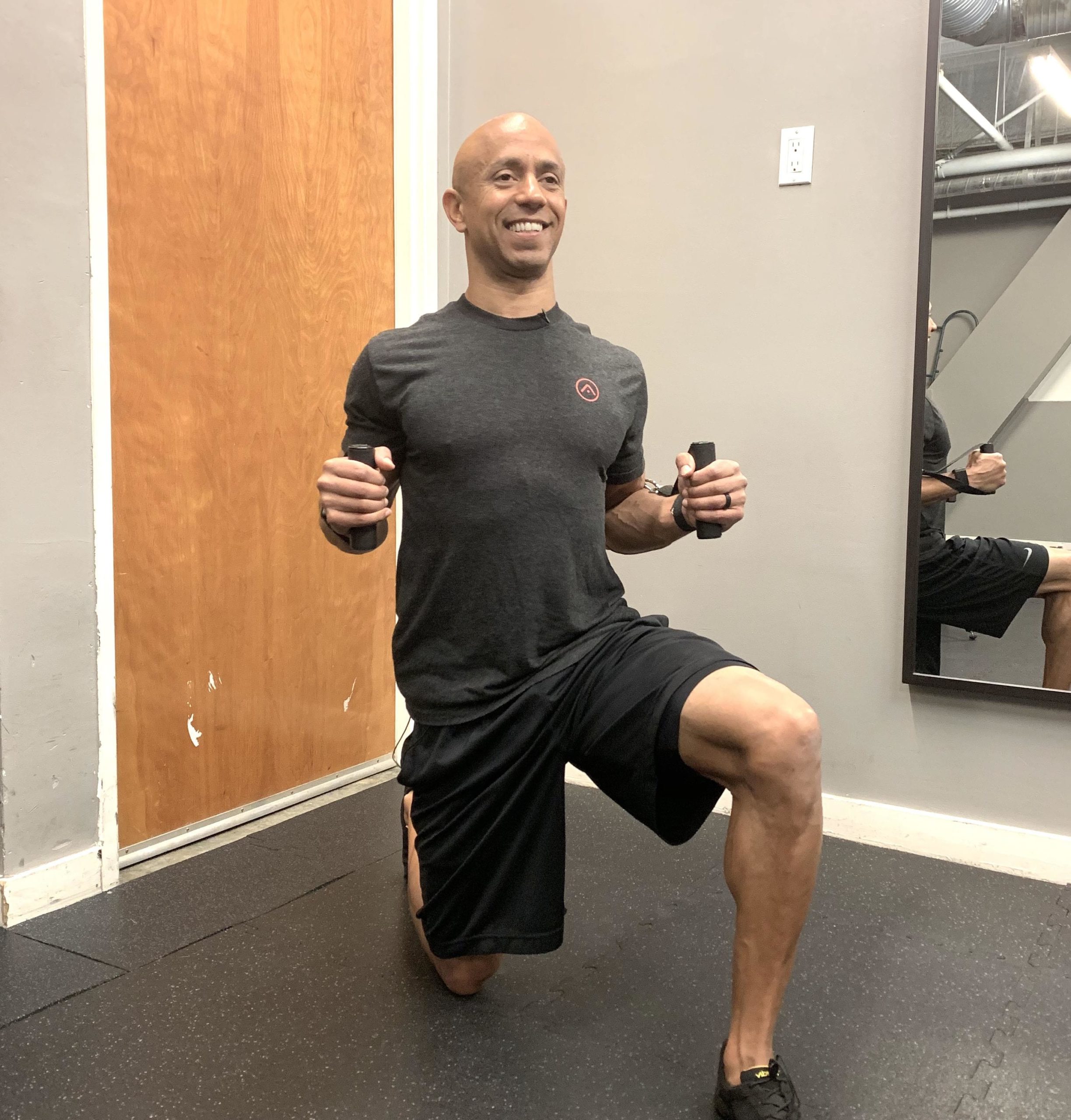 You'll access your SARM Modules 1, 2, & 3 on the Athlete For Life™ app.
The first step in the process is to complete each Module's Self-Identification Screen. This lets you know where you're starting from in terms of your mobility.
After you submit the results, I'll match you with with the right program to get you started safely.
Once assigned, your program will be available in the app.
You'll also find a list of the equipment needed to isolate the right areas of that region and where you can buy it. The equipment is small and basic, yet effective. It will be easy to use and store.

Before I came to see Adam, I was getting injured often when I pushed my body in the gym. After a few months of following his mobility program, I feel more freedom in my movement and durable in my body. The daily routine works!
-Jon T.

I've had many sports coaches in my life. But none of them ever taught me how to take care of my body. It wasn't until I started working with Adam that I learned the right things to do. Not only that, the detail that he gave me for my form and technique helped me to get faster results.
-Rob S.
We will not share or trade online information that you provide us (including e-mail addresses).
All personal information you submit is encrypted and secure.