Don't let being stuck at home take away your momentum.
---
I have a fitness & recovery program that's perfect for you and perfect for these crazy times.
---

The secret to staying athletic
& Avoiding injury just like the pros

---
A customized 12-week Self-Care at home Program to Prevent Injury & Stay Athletic For Life
---
GET Massive Results in just 30 days
Are you an athlete who wants to achieve your peak performance?
Have you been sidelined by an injury, or have your training plans been altered due to soreness / immobility?
My program is designed to create a safe and effective development plan for the whole body.
With its 3 Modules, you will build a stable foundation that is sustainable for the long-term. All from home. No excuses!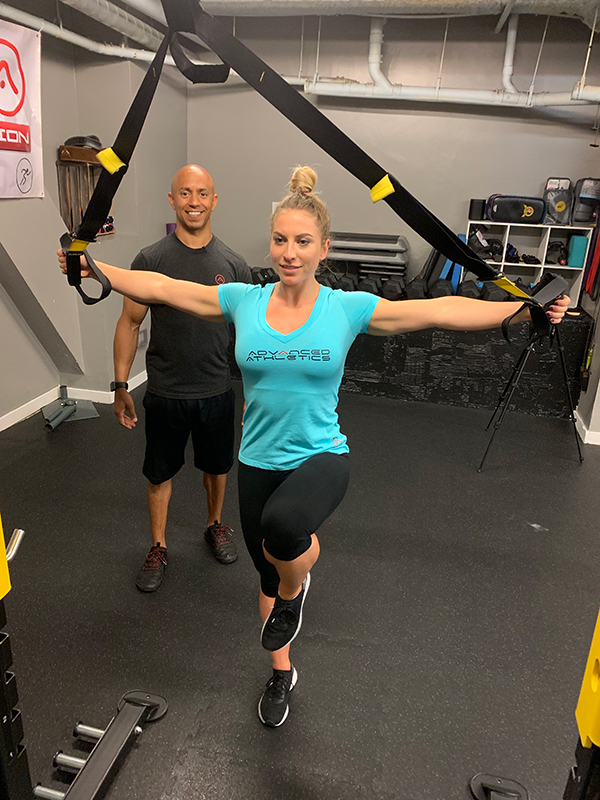 Lower Leg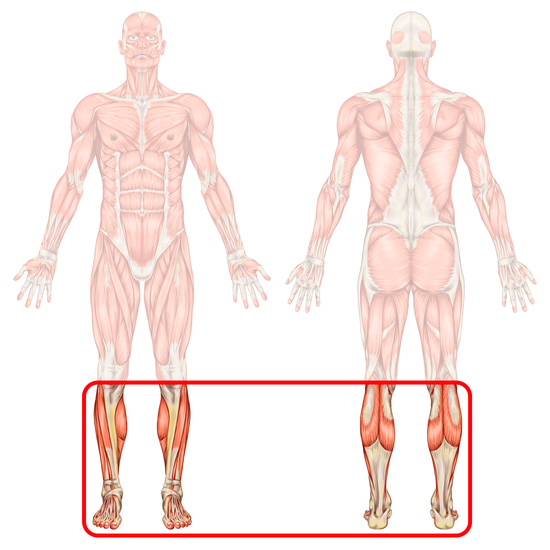 SARM Module 1 will get you started on your journey of improving the health of your joints and the soft tissues in your lower limbs.  
At only 10 minutes per day, these routines begin a daily ritual that will improve your athletic performance and help you stay injury free
Lumbo-Pelvic Hip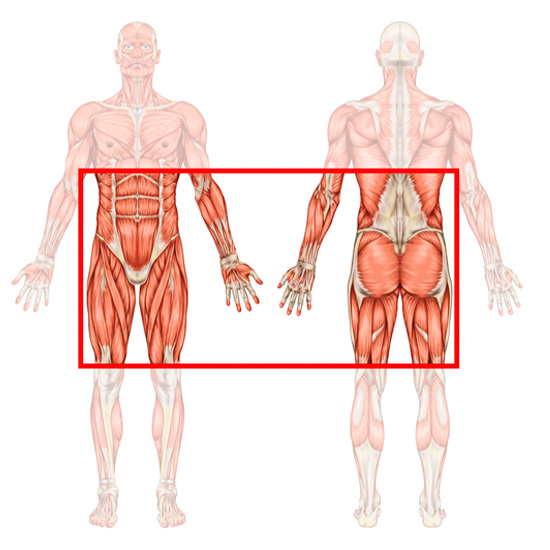 A functional lumbo-pelvic hip region is key to achieving your strength and mobility potential.
Containing an important network of attached muscles and connective tissue, this region is responsible for much of our fundamental movement. SARM Module 2 addresses any weak link in this network.
Thoracic-Shoulder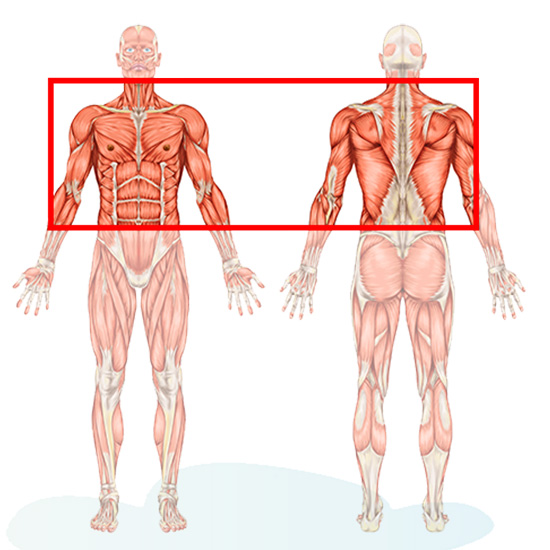 Your Shoulder area is extremely complex. All of the joints need to work in harmony for you to be able to function.  If two or more parts are deficient, a 'domino effect' takes place leading to poor posture, weakness and inefficiency.  
SARM Module 3 combats this to avoid breakdown and injury.
I used to sell these modules separately.
But with the COVID-19 quarantine in place
, I recognize more than ever the need for a reliable and sustainable home self-care program for athletes to
keep a strong foundation.
One time purchase of

$129
$70 off
when you bundle and SAVE!
Get the Program
SARM Whole Body

This is NOT a cookie cutter workout program like so many others you're seeing on Facebook and Instagram right now!
My SARM Whole Body program starts with a detailed self-assessment and is tailored to your specific needs.
After your initial 12-weeks, you can expect to have: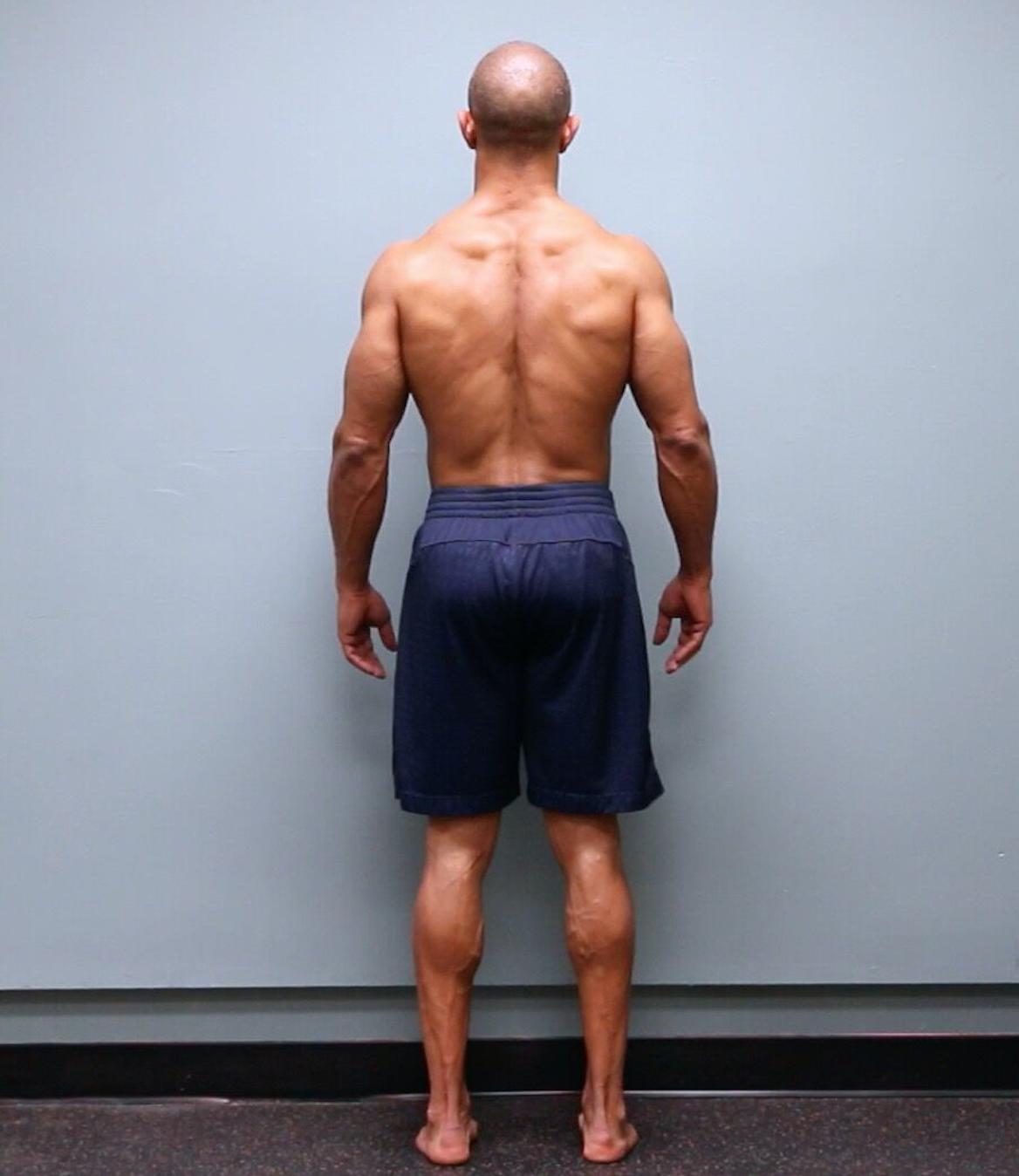 ---
---
An in-depth understanding and self-awareness in your body.

A better foundation of mobility and stability, allowing an optimal force transmission through your core.

The ability to make the right adjustments to manage your imbalances. Or correct them sooner.

The confidence to be uninhibited and explosive in your training to reach your potential.

Peace of mind knowing you are doing the right exercises to support your longevity as an athlete.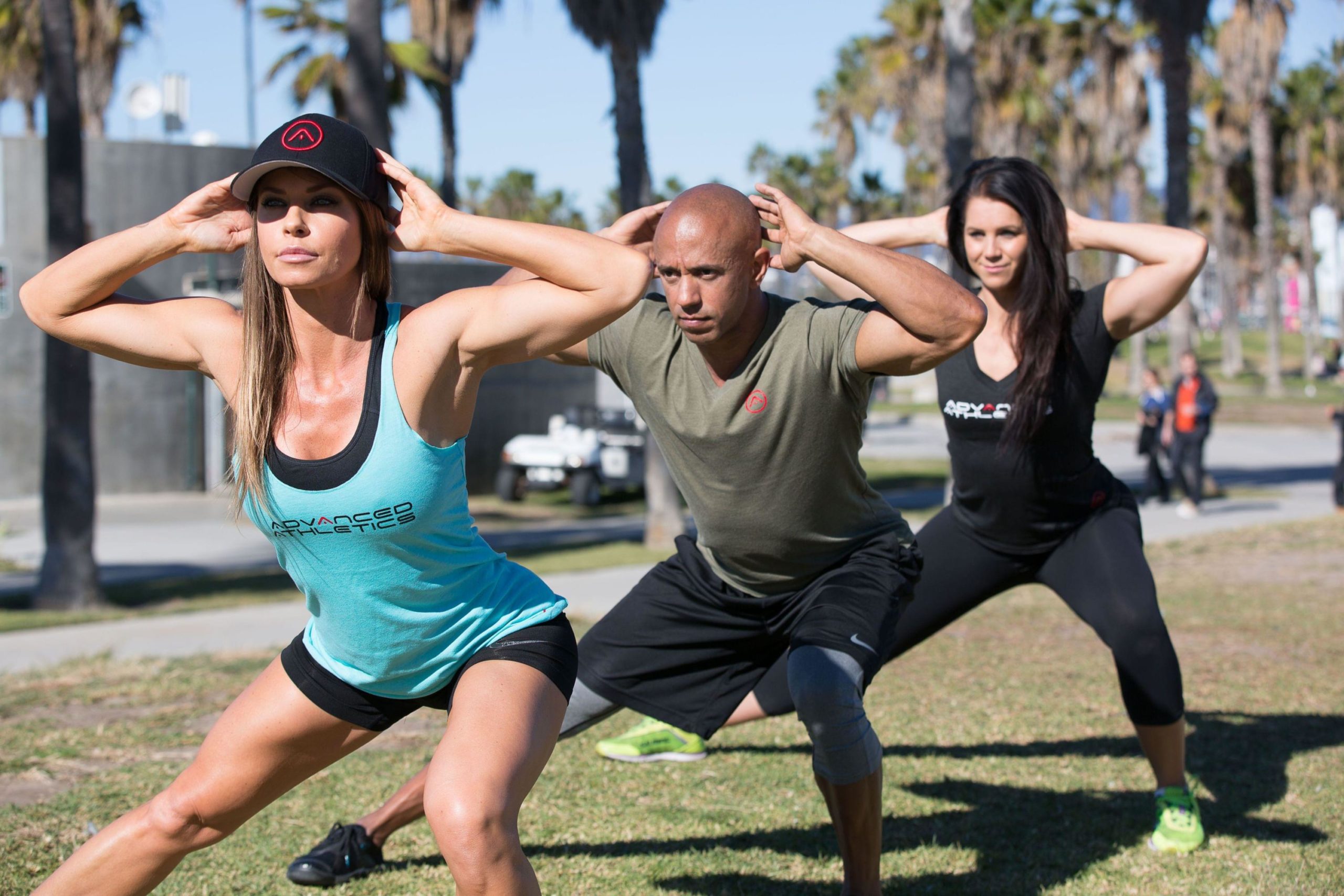 Helps reduce the risk for injury
Enhances your athletic performance
Supports your quest to be an Athlete For Life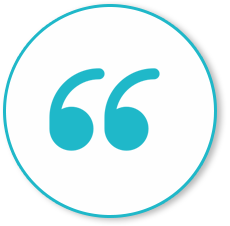 When I came to see Adam for the first time, I wanted his help to recover from a shoulder injury. Adam was able to identify that a lack of mobility and strength in my lower legs was actually a part of the cause of my injury. I would have never thought to look there, but he did. The corrective daily routine he gave me has made a huge difference in not only my shoulder, but my body as a whole.
-Rich P.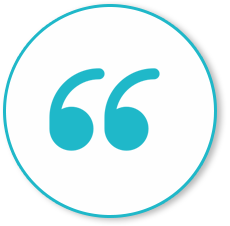 My first goal in working with Adam was to improve my mobility because I was tired of feeling pain and stiffness the morning after a hard workout. He helped me discover the source of my breakdown. Then he put together a daily program that I do each day. It's made all the difference. I wake up each morning feeling spry, instead of an aging XX-year-old. Thanks Adam.
- Jennifer T.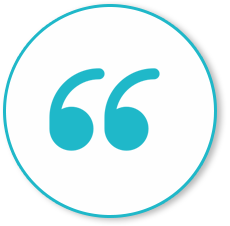 Playing tennis since I was a kid, caught up to me as an adult. My body was breaking down, and I didn't know why. Adam taught me that it was an accumulation of stress over the years. He showed me simple routines to do before and after I play and workout that've helped me to regain confidence in my body. Now, I'm moving better on the court than I have in years.
- Clay T.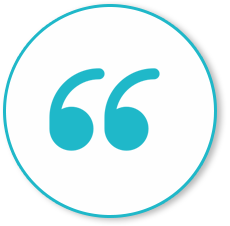 I've had many sports coaches in my life. But none of them ever taught me how to take care of my body. It wasn't until I started working with Adam that I learned the right things to do. Not only that, the detail that he gave me for my form and technique helped me to get faster results.
- Rob S.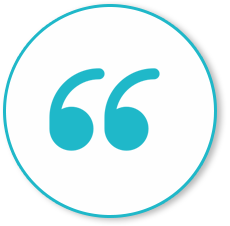 Before I came to see Adam, I was getting injured often when I pushed my body in the gym. After a few months of following his mobility program, I feel more freedom in my movement and durable in my body. The daily routine works!
- Jon T.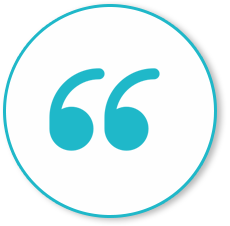 Surfing is my favorite pastime for many reasons that give me peace. But that came to a quick halt when I injured my knee after taking a wave. It required surgery and a full rehab. Although it was successful, I still didn't feel the uninhibited confidence in my body way I knew I should when I was in the water. Adam's program helped me to improve my mobility to reduce stress at my knee. It also helped me to build the stability and strength in my body to fully regain my confidence again. And keep it.
- Mike B.

Search ... for sources of potential injury.
Rescue ... you from limiting factors to peak performance.
Mobility is the most important aspect of your foundation when it comes to your athletic performance. So it should be the highest priority daily ritual in any fitness program, including yours.
That's why it's the first program that I provide and teach to all my new clients. It's the foundation of everything else I do.
Note that my in-person training programs start at $3,000 per month. My calendar is filled up months in advance with professional athletes, actors and stunt persons.
For only $129, you get immediate access to:
Athlete for Life™ mobile App
Complete Functional Assessment
Corrective Mobility & Stability sessions
Get the Program
SARM Whole Body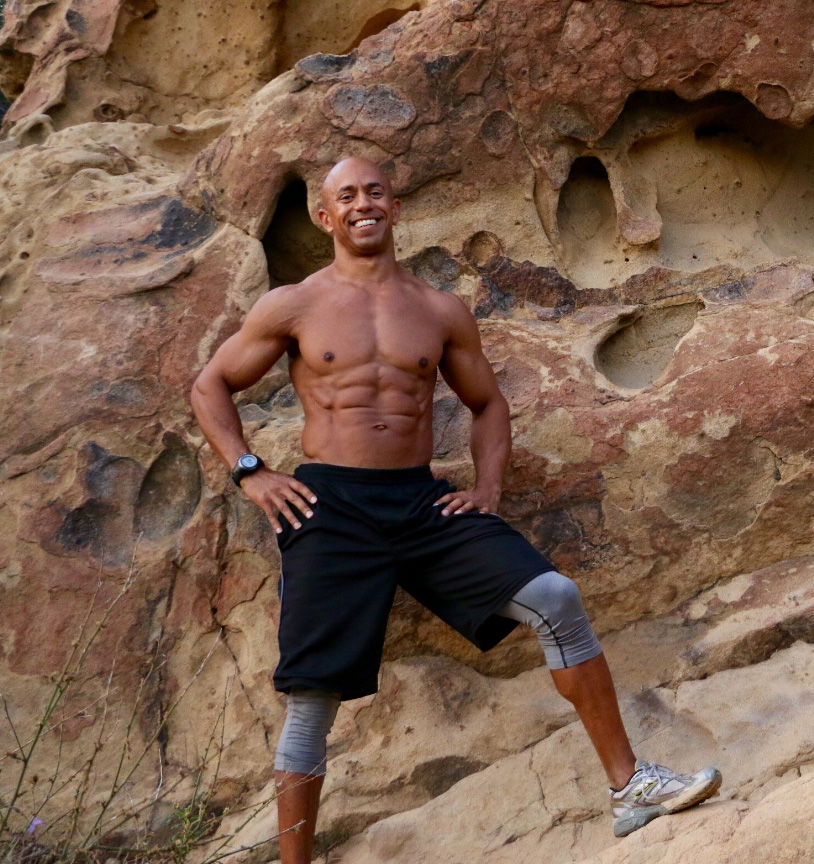 MEET THE CREATOR of Athlete for Life™

Hey guys, I'm Adam Friedman. My decades-long fitness journey has resulted in a system that creates athletic bodies that move well and look great ... while keeping you injury-free.
I've been fortunate to work with professional and Olympic athletes. I have discovered that there are many individual and similar goals, and physical needs. However, the common denominator missing for many athletes was a structured daily routine. One that enhances performance, AND promotes recovery with a foundation of preventive practices.
Unfortunately, prevention is often overlooked until actual injury and other health setbacks occur. Over time, I've found it's much more than only injury prevention. We also have to properly manage the stress in our body. Otherwise, it may can lead to injuries, accelerated aging, and a diseased state.
That's why I created this website: so I can reach more people and share this knowledge. One of the greatest thrills in my life is to help others unleash their true athletic potential.
Get the Program
SARM Whole Body