build a stronger foundation.
Get your blueprint to be an
The secret to staying athletic
& Avoiding injury just like the pros


---
A 12-week Self-Care at home Program to Prevent Injury & Stay Athletic For Life
---
GET Massive Results in just 30 days
After your initial 12-weeks, you can expect to have: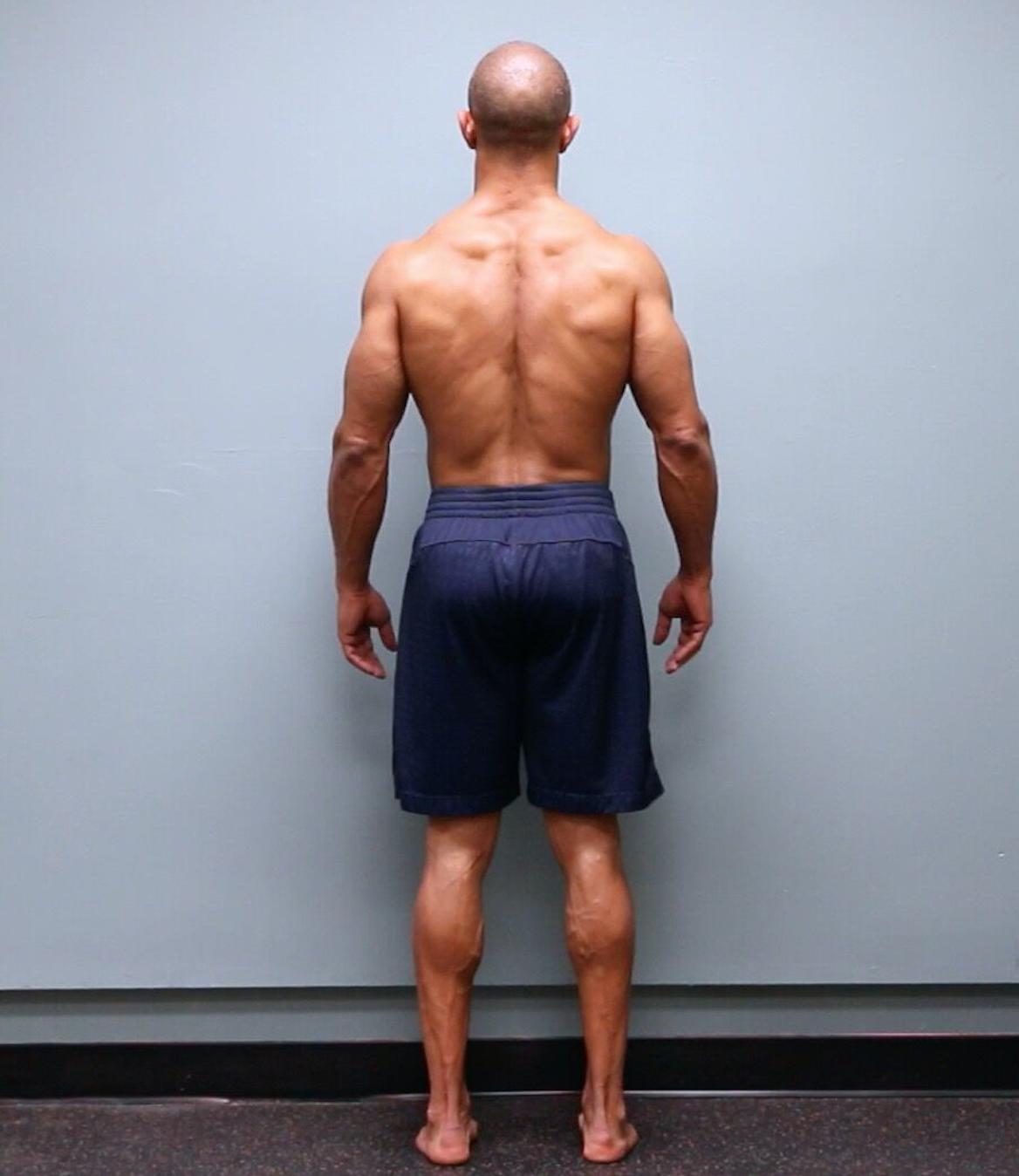 ---
---
An in-depth understanding and self-awareness in your body.

A better foundation of mobility and stability, allowing an optimal force transmission through your core.

The ability to make the right adjustments to manage your imbalances. Or correct them sooner.

The confidence to be uninhibited and explosive in your training to reach your potential.

Peace of mind knowing you are doing the right exercises to support your longevity as an athlete.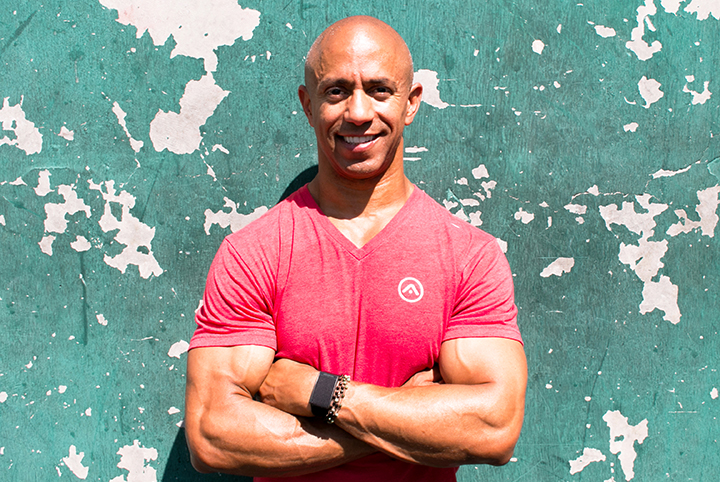 Hey, I've got something for you.
I created a video called The One Stretch Every Athlete Should Know and then I got carried away and it turned into three videos. Get it now.
I want to help you put your home gym together.
Many of my 1:1 clients have their home gyms dialed in, but a lot of you will need to pick up a few things.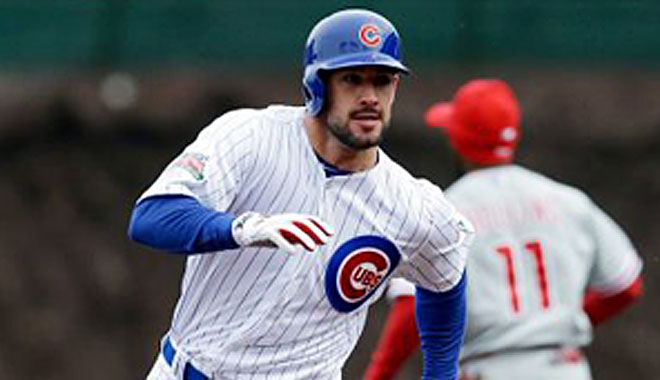 Ryan Kalish, Chicago Cubs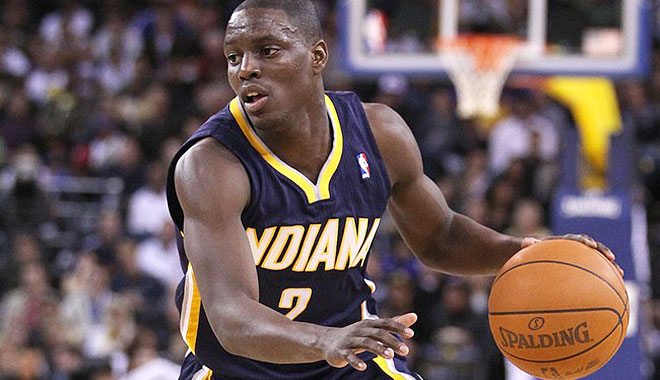 Darren Collison, Indiana Pacers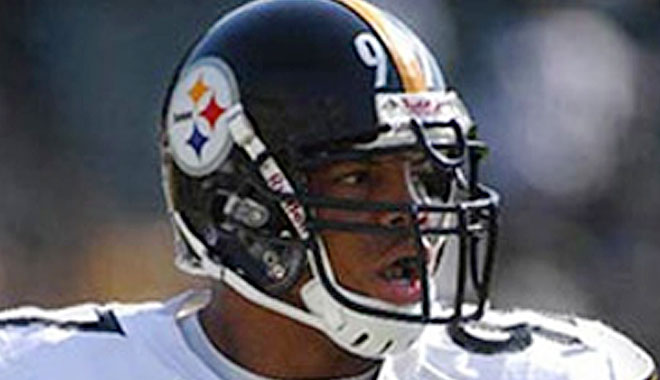 Arnold Harrison, Pittsburgh Steelers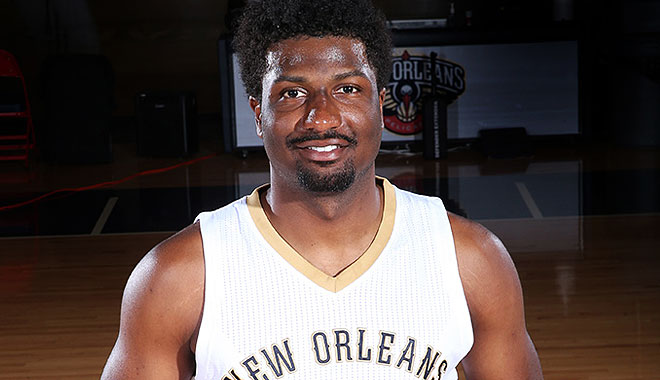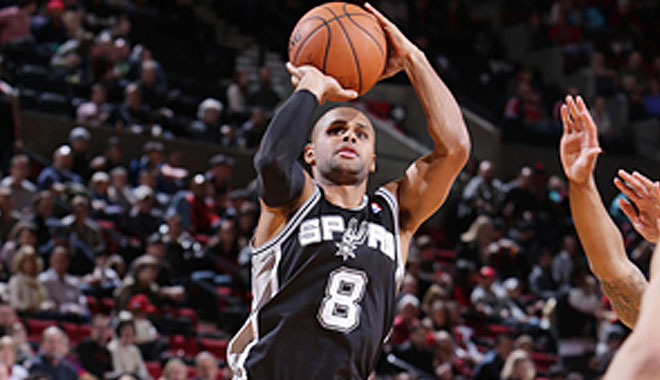 Patty Mills, San Antonio Spurs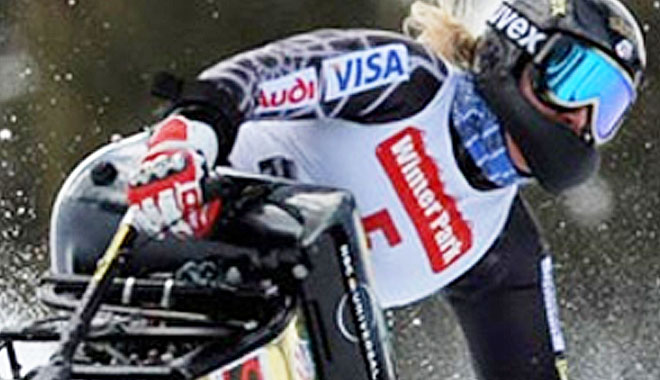 Stephani Victor, USA Ski Team