ABOUT ADAM
Adam Friedman is a certified strength and conditioning coach and the founder of Los Angeles-based Advanced Athletics. Sought after by professional and recreational athletes alike, Adam is known for his "foundation first" philosophy. His system of Intelligent Progression starts where each client is at, no matter their current fitness level or level of competition, developing a solid foundation from which to build strength and conditioning, to achieve better performance, improved health and longevity.
Adam's passion for strength and conditioning began at the age of 12, when he was the shortest, scrawniest kid in his class. To counter this, he started lifting weights and immersed himself competitive gymnastics. These efforts paid off as he began to see a positive impact on his strength and athleticism. Encouraged by this progress, his confidence increased and he tried out for and landed starting positions on his high school football and lacrosse teams. In 1994, Adam won the Junior Overall Natural New Jersey Bodybuilding Championship and came in second in the Natural Gold's Classic.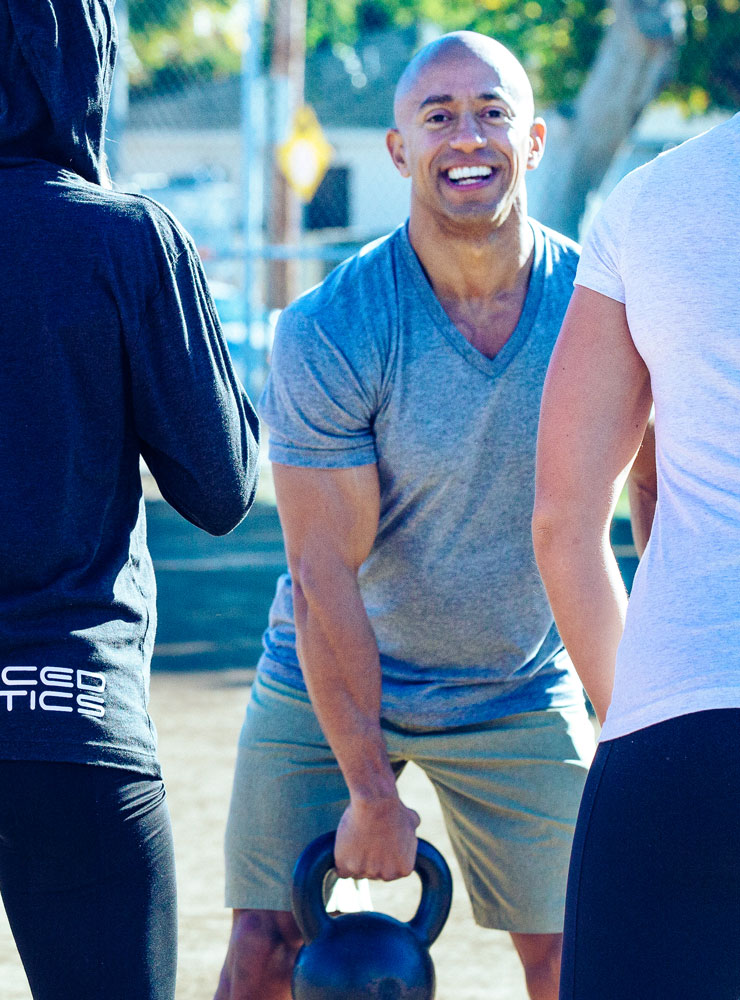 GET YOUR FREE KETTLEBELL POWER ENDURANCE WORKOUT VIDEO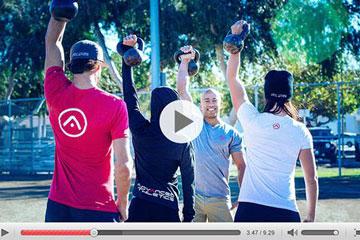 Discover the right way to get started with a challenging kettlebell workout to:
Strengthen and stabilize your core

Generate the power needed for explosive movements

Build the mental and physical stamina to perform at your best
You'll also receive my newsletter with articles, workout tips, resources and offers.
We respect your privacy, so we'll never share your email.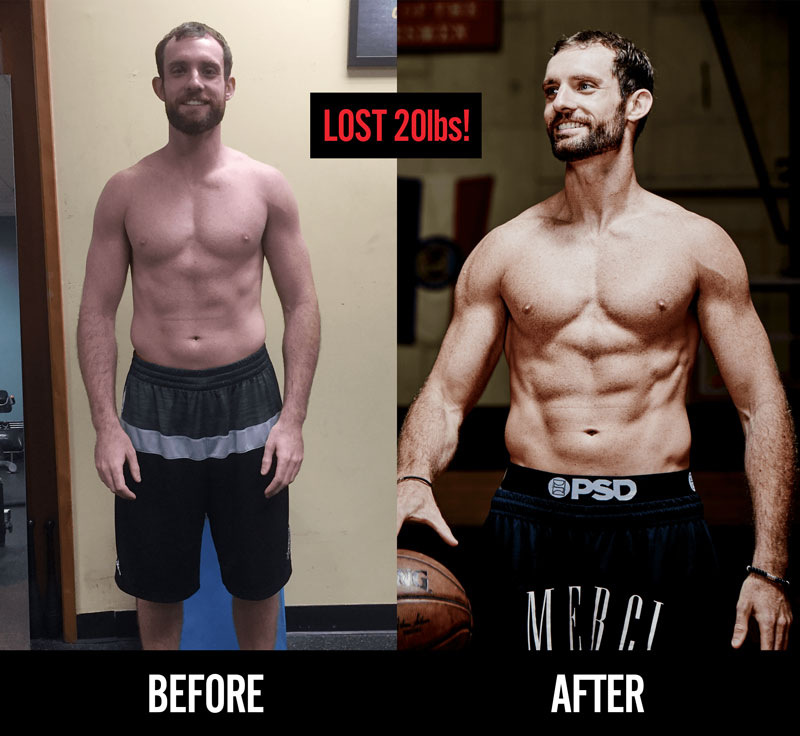 30-DAY
GET LEAN CHALLENGE
LOOK BETTER, BUILD MUSCLE & GET STRONGER. Improve your athletic performance with my custom workouts and nutrition guide… IN 30 DAYS!