RESTORE YOUR BALANCE AND MOBILITY
REINFORCE YOUR STRENGTH FOUNDATION 
REACH AND IGNITE YOUR ATHLETIC POTENTIAL
Follow the system that's worked for Olympic and World Champion Athletes.

learn how to stay athletic forever
Follow the system that's worked for Olympic and World Champion Athletes.
Signup for your 14-Day Free Trial.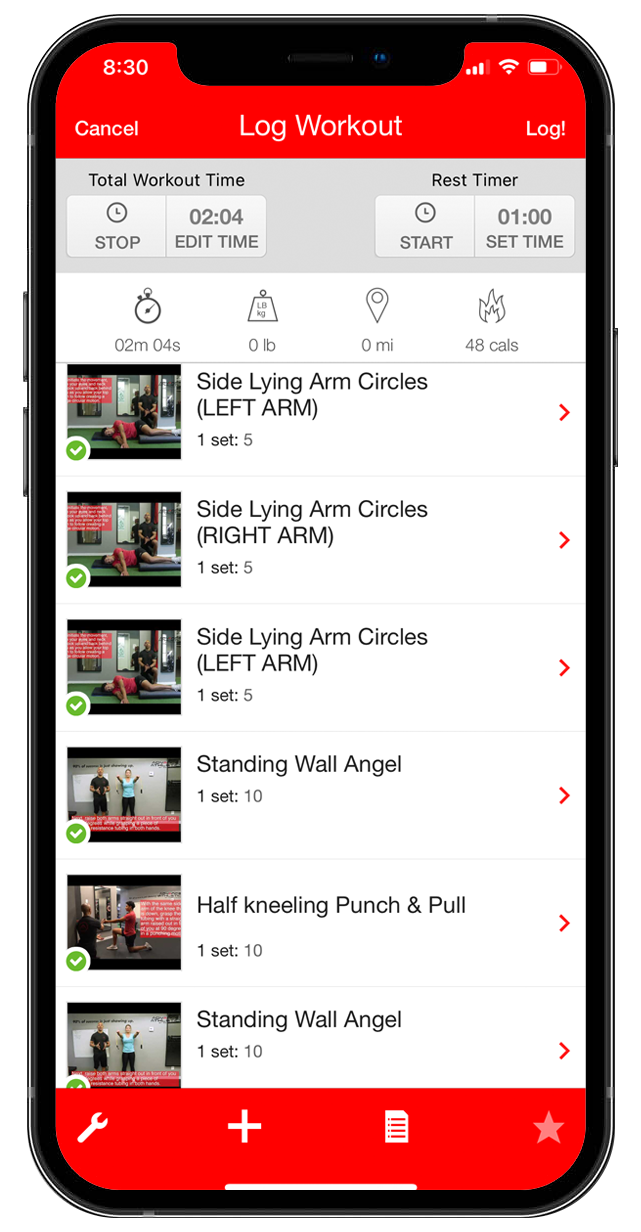 This is my best program so far!
I developed my Athlete for Life™ App years ago to support my 1:1 coaching clients. Now with everything going virtual I decided to make it available for athletes everywhere.
This is not like other apps you've tried and hated. First, the program is fantastic -- my clients love it. Second, it's truly designed for you and your needs.
Custom workouts. Cues that come directly from me. Also, members get access to my entire SARM™ Recovery System.
Is your fitness worth $27 a month?
Yeah, I kind of think it is.
Athlete For Life is designed for those who want to improve their athletic performance, durability and longevity.
Users receive step-by-step guidance with important details on how to make every set and repetition count. Each program details the specific parameters of sets, reps, tempo and intensity that will progress you towards your goal. Users can easily access and log their programs online or on the Athlete For Life mobile app.
Strength
Metabolic
Corrective
Core strength
Power endurance
Mobility maintenance
New exercises and routines will be added as your body adapts so that you keep progressing. This is essential to keeping your body stimulated to help you stay consistent and motivated. When you follow the process, you will notice explosive results. For many, it takes a few weeks before they notice dramatic changes in how they look and feel. Stay on for as long as you like, and cancel anytime in your account settings. 
In addition to professional program design, users also get Advanced Athletics Sports Nutrition E-Book and Recovery protocols, exclusive member discounts to live trainings and workshop events.
IT'S TIME TO LOOK AND FEEL YOUR ATHLETIC BEST
UNLEASH YOUR INNER-ATHLETE
Athletic Longevity Process
Foundation of Mobility
Aims to restore postural balance along with greater and safer ranges of motion.
Every architect knows that a successful blueprint starts with laying a strong foundation. Otherwise, time and stress will expose cracks that cause everything to crumble to the ground sooner or later.
As there is no perfect flat ground, there is no perfect symmetrical body. That's why this step requires a functional screen to identify weak links that make you inefficient and vulnerable to injury. With that information, AFL will assign you a prescription of mobility and stability exercises that promote a state of functional balance. These daily self-care exercises will serve as the bedrock to bulletproof your body as you age.
With that said, every user begins with a self-assessment screen to identify functional gaps that weaken your foundation. From those results, users receive a daily corrective mobility and core stability program to restore and maintain healthy soft-tissues and quality movement patterns. This puts the user on the right path to become an Athlete for Life.
---
Functional Strength Base
Reinforce the strength balance between muscular accelerators and decelerators.
Playing sports and repetitive movement activities of daily life will, in most cases, lead to an over-dominance of certain muscle groups in the body. Thus opposing muscle groups become inhibited.
The focus of this phase is to awaken and reintegrate muscular balance back into your normal recruitment patterns. That process takes a slower and more deliberate concentration of effort to regain CONTROL.
This re-educational method is part of a natural motor learning sequence of starting slow and working towards going faster. Oftentimes going faster is more difficult to connect in a way that allows you to regain control of what was lost.
Once the daily structure of self-care is put into action, the next step comes into play. That is the reinforcement of functional movements using various forms of resistance. And developing the ability to create maximal internal tension.
Initial parameters focus on developing the muscular endurance to improve repetitive movement durability. This conditioning strengthens the integrity of your muscles and connective tissues. And is a necessary ingredient to help make you bulletproof to injury.
---
Powerful Movement
Consistency is the key to potency.
---
The consistency of following consecutive training progressions will take you to this important and potent level of performance.  Translate your strength into power using an explosive combination of exercises that increase your rate of force development. These full body moves will teach you how to better harness forces and express them into explosive movement. 
Timing & Precision Reaction
The answer to maximizing your athletic skill potential.
---
Your edge as an athlete has everything to do with your ability to react in a dynamic fashion.  This means that without hesitation you access the right combination of fitness qualities from one moment to another, one movement to another.
This phase conditions your capacity to harness your skills to perform your best in your chosen activity.
Slow to fast, balanced to unbalanced, high to low, near to far in any direction for a duration that matches your needs.
Athletic Refinement
The final phase of the year long program is the most extensive.
That's because it involves sequential training blocks that revisit the fitness qualities that make you a complete athlete. This phase further fine tunes the development of:
Muscle so that you have adequate armor to withstand the physicality of your sport.
Functional Strength to deliver absolute force and establish control over your movement.
Power to increase the rate/speed at which you produce force.
Altogether, this combination has the best potential to improve performance and prevent injury.
I'll also give You
6 FREE Bonuses

Worth $1170

when you Join the Athlete For Life™ app.
FREE BONUS #1
Search and Rescue Mobility Program
(Value: $199)

Lower Leg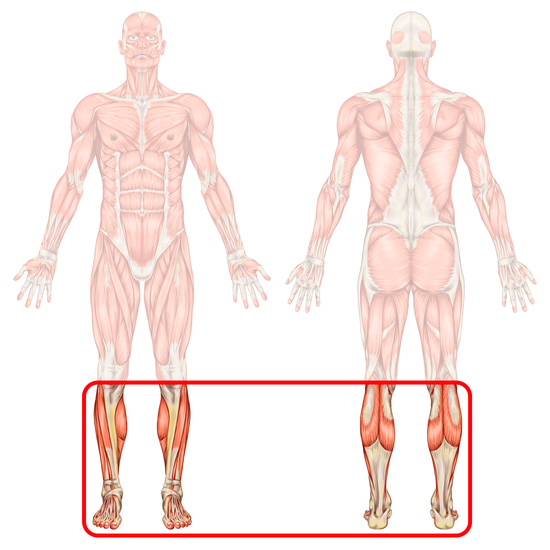 SARM Module 1 will get you started on your journey of improving the health of your joints and the soft tissues in your lower limbs.  
At only 10 minutes per day, these routines begin a daily ritual that will improve your athletic performance and help you stay injury free
Lumbo-Pelvic Hip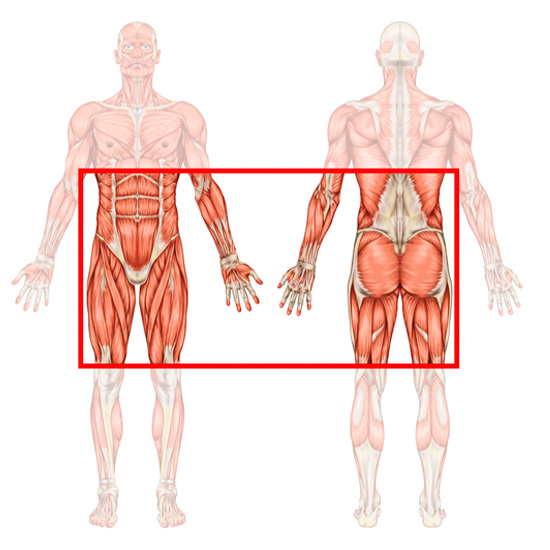 A functional lumbo-pelvic hip region is key to achieving your strength and mobility potential.
Containing an important network of attached muscles and connective tissue, this region is responsible for much of our fundamental movement. SARM Module 2 addresses any weak link in this network.
Thoracic-Shoulder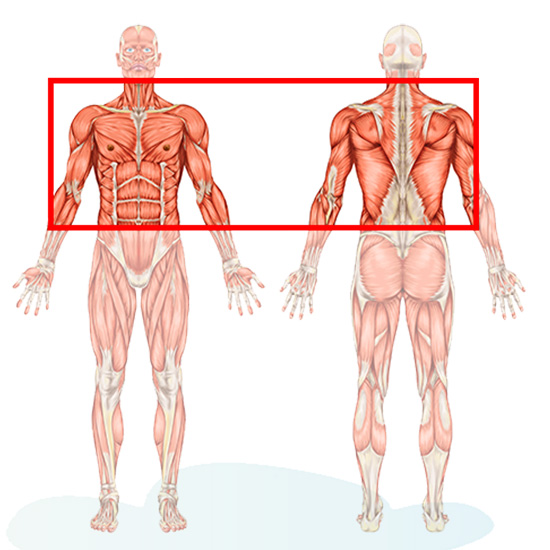 Your Shoulder area is extremely complex. All of the joints need to work in harmony for you to be able to function.  If two or more parts are deficient, a 'domino effect' takes place leading to poor posture, weakness and inefficiency.  
SARM Module 3 combats this to avoid breakdown and injury.
After your initial 12-weeks, you can expect to have: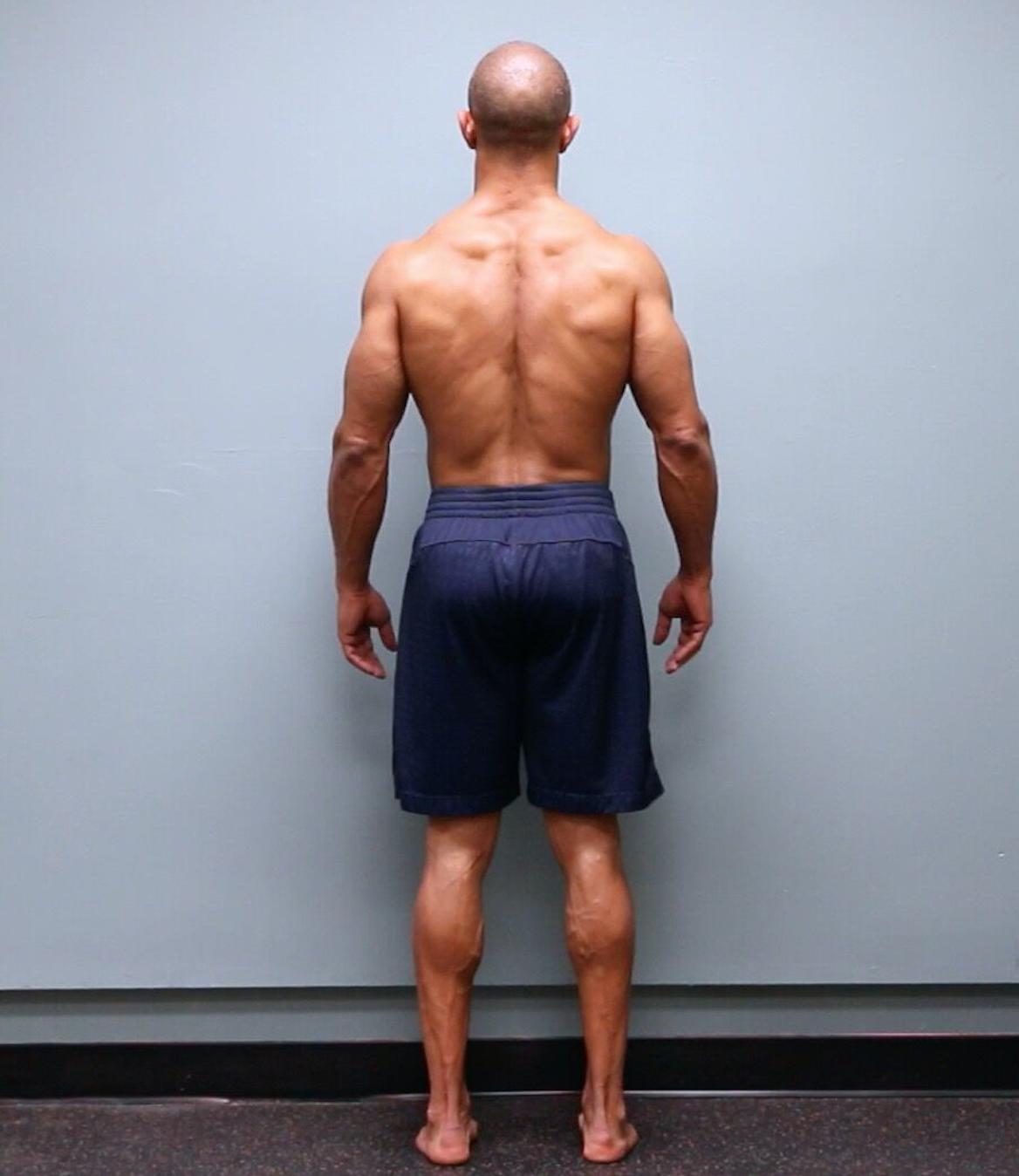 ---
---
An in-depth understanding and self-awareness in your body.

A better foundation of mobility and stability, allowing an optimal force transmission through your core.

The ability to make the right adjustments to manage your imbalances. Or correct them sooner.

The confidence to be uninhibited and explosive in your training to reach your potential.

Peace of mind knowing you are doing the right exercises to support your longevity as an athlete.
FREE BONUS #2
30-Day Get Lean Challenge
Get access to the same program that I put elite NBA skills coach, Drew Hanlen, on to get him ripped and ready for action in four weeks time.
Build strength, power and mobility while competing with your best self in this 4-week plan.
FREE BONUS #3
Option B-15 Bomber Plan
This plan has you covered for when life demands more of your time.
Get access to alternative full body routines you can complete in 15-minutes time. It's an efficient and effective way to build easy strength!
FREE BONUS #4
Off-the-grid Bodyweight Only Plan
When you don't have access to a gym or any equipment whatsoever, this is the plan to have.
4-week plan to keep you strong and athletic even when you're traveling and in the middle of nowhere.
Serves as a great supplement for anyone always on the go in remote environments.
FREE BONUS #5
Advanced Athletics Sports Nutrition E-Book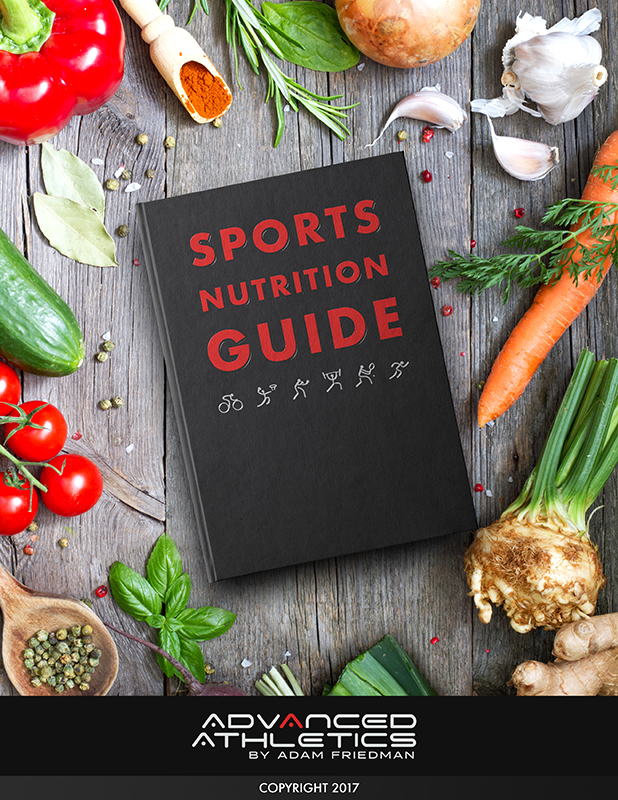 Receive a digital copy of this valuable learning resource.
With it, you'll know how to dial in your food with a holistic approach to eating.
And you'll find sample meal plans to give you real life examples that you can relate to.
Altogether you will optimize your nutrition to increase energy, aid recovery, build lean muscle and release excess stored body fat.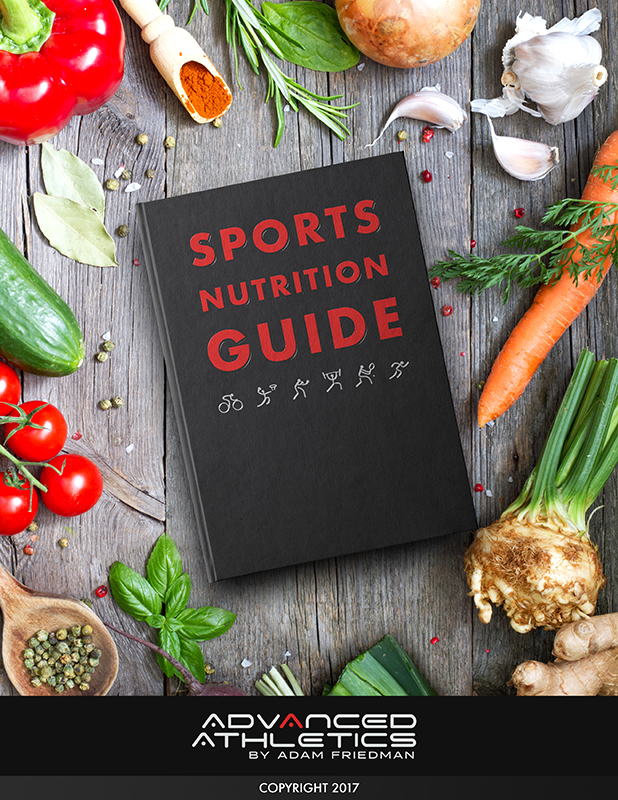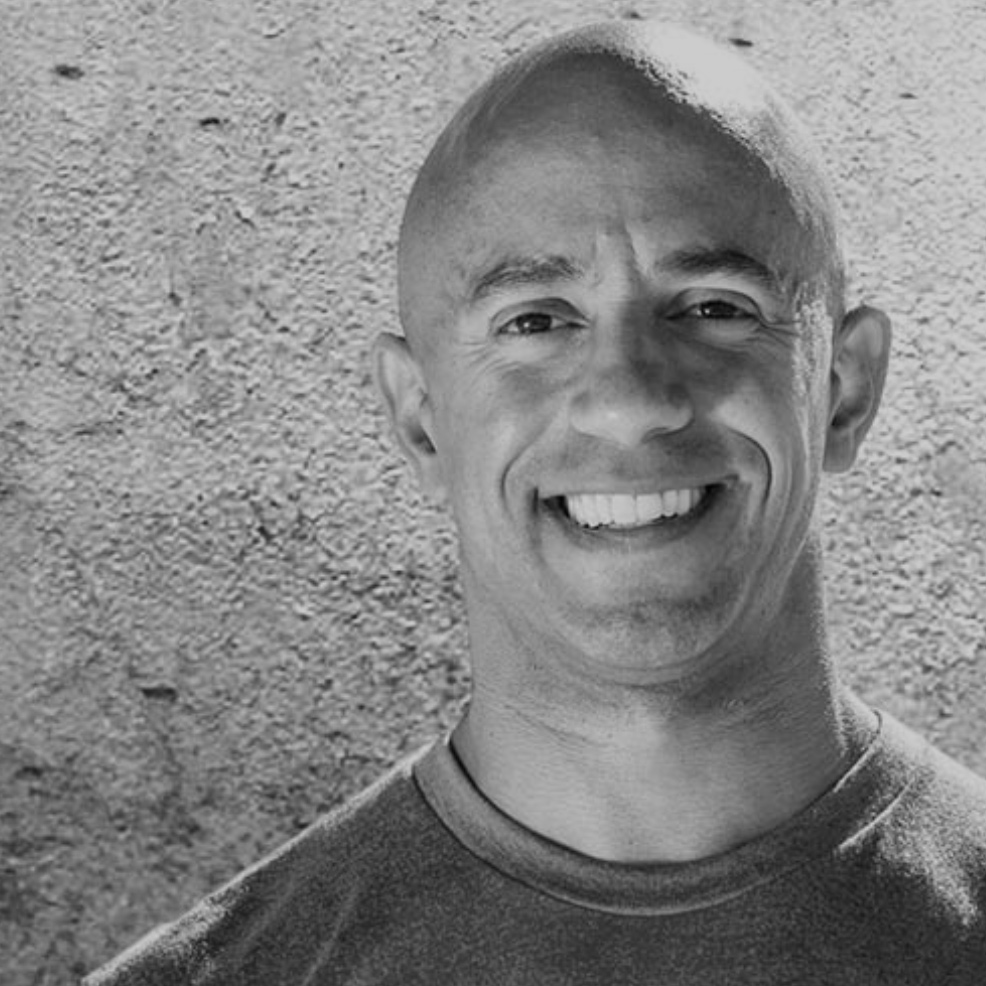 FREE BONUS #6
4 Live Group Q&A Virtual Calls with me
During this members only call, I'll answer in depth the most common questions asked from the Athlete for Life community.
I'll follow that Q&A up by covering the latest human performance research that will further deepen your knowledge of athletic longevity and empower you to take yourself to the next level.
Whoohooo!
The way I see it you've already won.
With these FREE bonuses worth $1170 you'll be able to shortcut your way to a successful athletic career ...without wasting time and effort on unnecessary exercises, without aches and stiffness and without injury.
I'm giving you a done-for-you program and all you have to do is follow it and see explosive results.
I've been coaching athletes to better performance for over 25 years now and the Athletic Longevity Process is a culmination of that combined time researching and programming refinement while in the trenches of the gym.

This is NOT a cookie cutter workout program like so many others you're seeing on Facebook and Instagram right now!
This program is not an expense, it's an investment... In your athletic future.
Frequently Asked Questions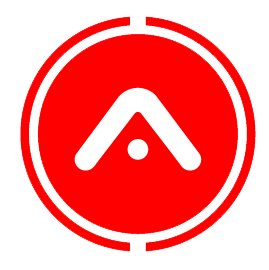 It's time for you to become an Athlete For Life
Athlete for Life™ is program
Laying a solid foundation is often the most labor intensive because it requires such precision to create the correct:
Sports skill refinement using speed and power
Resistance Overload for Strength & Power Development
Strength base of Muscular Endurance for Repetitive movement durability
Daily Mobility Self-care - joint integrity
Search and Rescue Mobility - Functional Fitness Assessment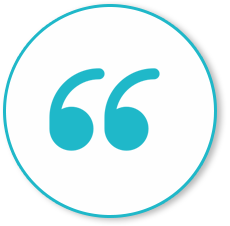 Reminded me of the simpler days.
"By the way. Yesterday was the first time I played basketball again after 2 weeks. And I can tell the program is working. I felt fluid and free. Could drop into the low positions with ease. It's hard to explain, just a different feeling. Reminded me of the simpler days. Thank you for that. I really appreciate it."
-Robin K.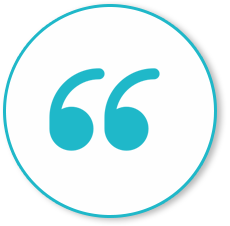 IT WORKS. Very effective program.
"Within the first week of exercises, my pain issue (neck, shoulder, wrist -- related to computer work over years) resolved almost entirely, and I'm now able to sleep, work, and play comfortably again. Thank you, Adam!"
-Liz. D.
...to move your fitness forward