RESTORE YOUR BALANCE AND MOBILITY
REINFORCE YOUR STRENGTH FOUNDATION 
REACH AND IGNITE YOUR ATHLETIC POTENTIAL
Follow the system that's worked for Olympic and World Champion Athletes.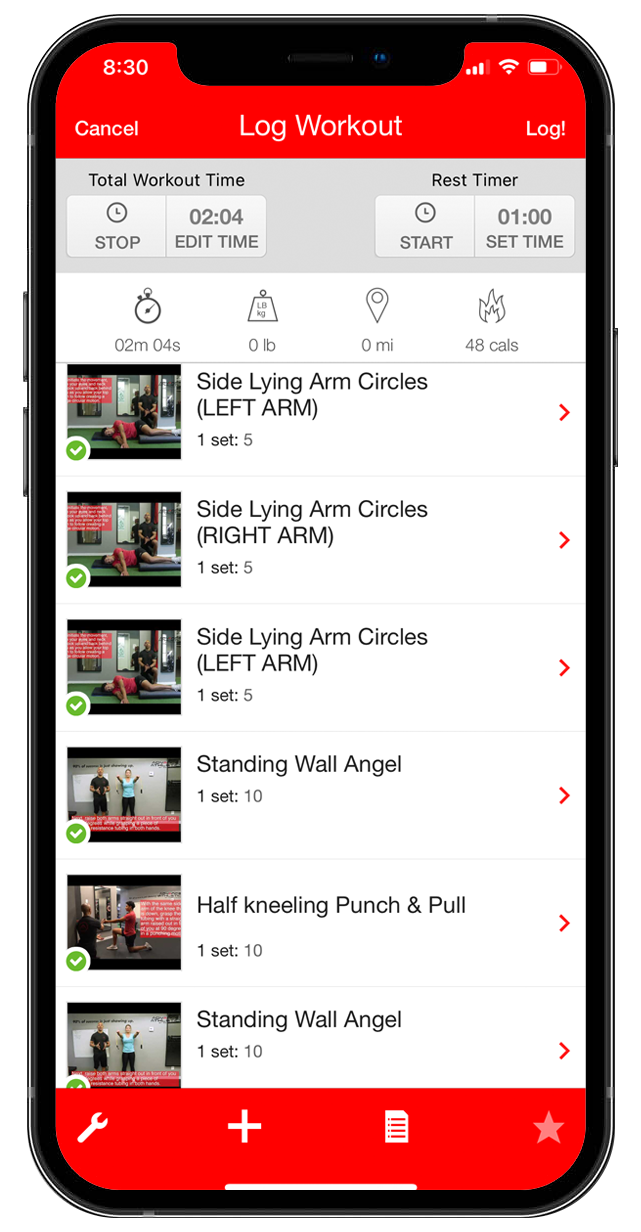 I developed my Athlete for Life™ App years ago to support my 1:1 coaching clients. Now with everything going virtual I decided to make it available for athletes everywhere.
This is not like other apps you've tried and hated. First, the program is fantastic -- my clients love it. Second, it's truly designed for you and your needs.
Custom workouts. Cues that come directly from me. Also, members get access to my entire SARM™ Recovery System.
Is your fitness worth $27 a month?
Yeah, I kind of think it is.
Athlete For Life is designed for those who want to improve their athletic performance, durability and longevity.
Users receive step-by-step guidance with important details on how to make every set and repetition count. Each program details the specific parameters of sets, reps, tempo and intensity that will progress you towards your goal. Users can easily access and log their programs online or on the Athlete For Life mobile app.
Strength
Metabolic
Corrective
Core strength
Power endurance
Mobility maintenance
New exercises and routines will be added as your body adapts so that you keep progressing. This is essential to keeping your body stimulated to help you stay consistent and motivated. When you follow the process, you will notice explosive results. For many, it takes a few weeks before they notice dramatic changes in how they look and feel. Stay on for as long as you like, and cancel anytime in your account settings. 
In addition to professional program design, users also get Advanced Athletics Sports Nutrition E-Book and Recovery protocols, exclusive member discounts to live trainings and workshop events.
IT'S TIME TO LOOK AND FEEL YOUR ATHLETIC BEST
UNLEASH YOUR INNER-ATHLETE
Frequently Asked Questions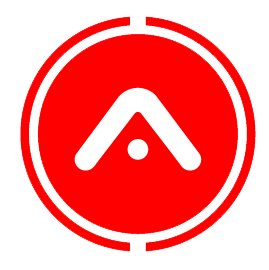 This is NOT a cookie cutter workout program like so many others you're seeing on Facebook and Instagram right now!
With your membership you receive my proven athlete self-care program!
My SARM Whole Body program starts with a detailed self-assessment and is tailored to your specific needs.

Lower Leg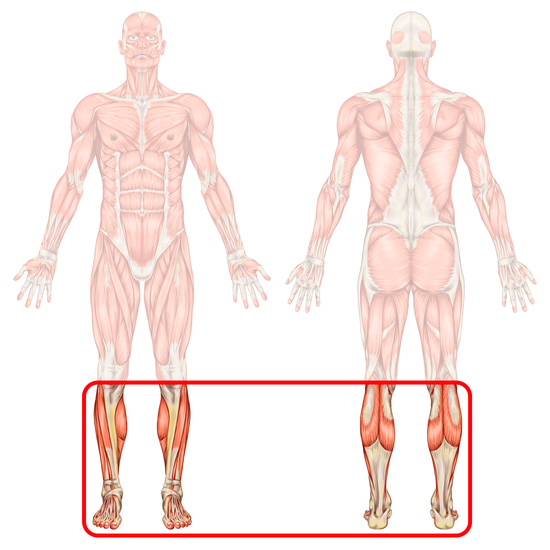 SARM Module 1 will get you started on your journey of improving the health of your joints and the soft tissues in your lower limbs.  
At only 10 minutes per day, these routines begin a daily ritual that will improve your athletic performance and help you stay injury free
Lumbo-Pelvic Hip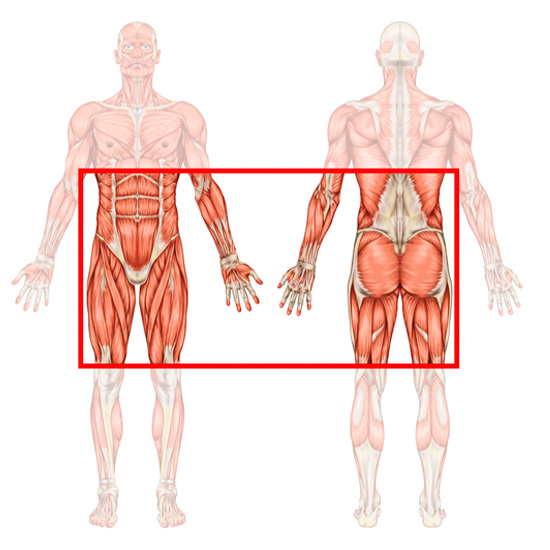 A functional lumbo-pelvic hip region is key to achieving your strength and mobility potential.
Containing an important network of attached muscles and connective tissue, this region is responsible for much of our fundamental movement. SARM Module 2 addresses any weak link in this network.
Thoracic-Shoulder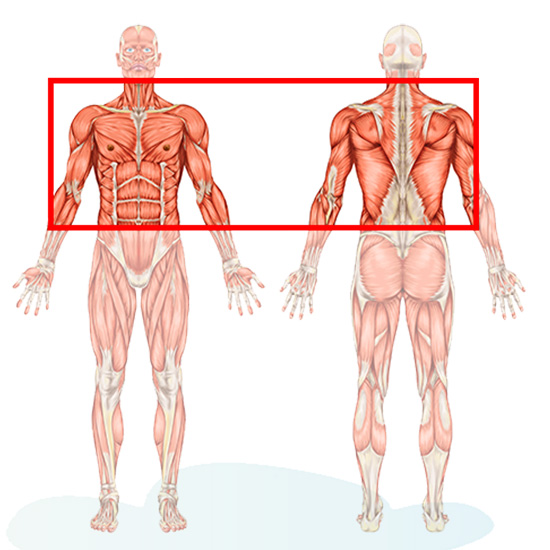 Your Shoulder area is extremely complex. All of the joints need to work in harmony for you to be able to function.  If two or more parts are deficient, a 'domino effect' takes place leading to poor posture, weakness and inefficiency.  
SARM Module 3 combats this to avoid breakdown and injury.
After your initial 12-weeks, you can expect to have: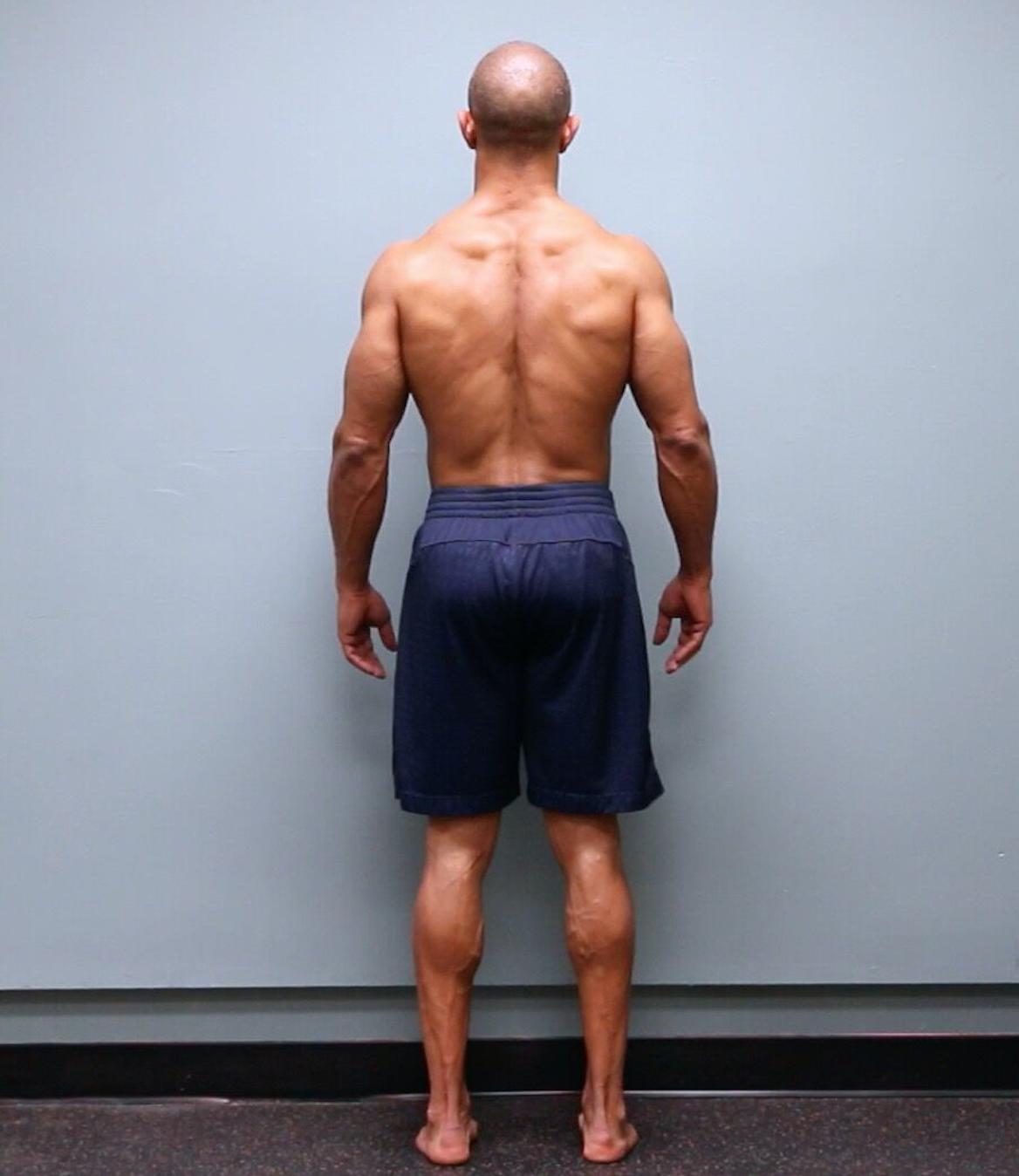 ---
---
An in-depth understanding and self-awareness in your body.

A better foundation of mobility and stability, allowing an optimal force transmission through your core.

The ability to make the right adjustments to manage your imbalances. Or correct them sooner.

The confidence to be uninhibited and explosive in your training to reach your potential.

Peace of mind knowing you are doing the right exercises to support your longevity as an athlete.

It's time for you to become an Athlete For Life
Athlete for Life™ is program
Laying a solid foundation is often the most labor intensive because it requires such precision to create the correct:
Sports skill refinement using speed and power
Resistance Overload for Strength & Power Development
Strength base of Muscular Endurance for Repetitive movement durability
Daily Mobility Self-care - joint integrity
Search and Rescue Mobility - Functional Fitness Assessment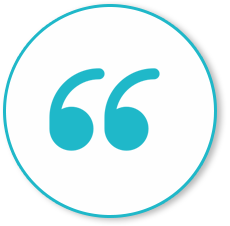 Reminded me of the simpler days.
"By the way. Yesterday was the first time I played basketball again after 2 weeks. And I can tell the program is working. I felt fluid and free. Could drop into the low positions with ease. It's hard to explain, just a different feeling. Reminded me of the simpler days. Thank you for that. I really appreciate it."
-Robin K.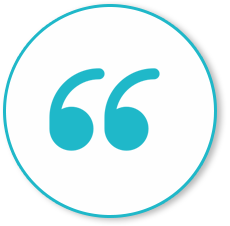 IT WORKS. Very effective program.
"Within the first week of exercises, my pain issue (neck, shoulder, wrist -- related to computer work over years) resolved almost entirely, and I'm now able to sleep, work, and play comfortably again. Thank you, Adam!"
-Liz. D.
...to move your fitness forward