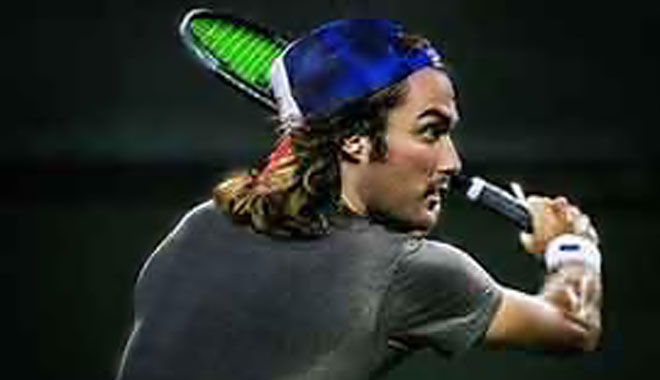 ---
Clay Thompson
Tennis Pro – ATP
---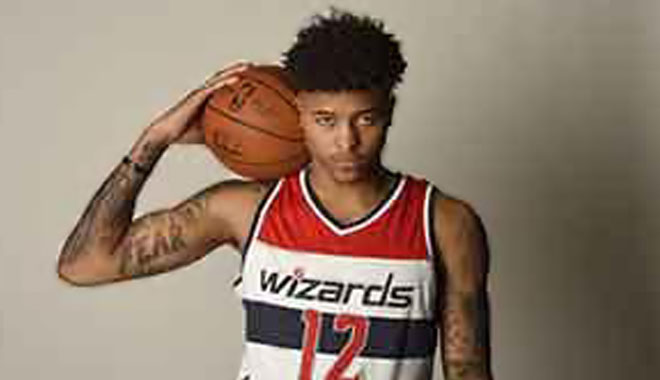 ---
Kelly Oubre
Washington Wizards – NBA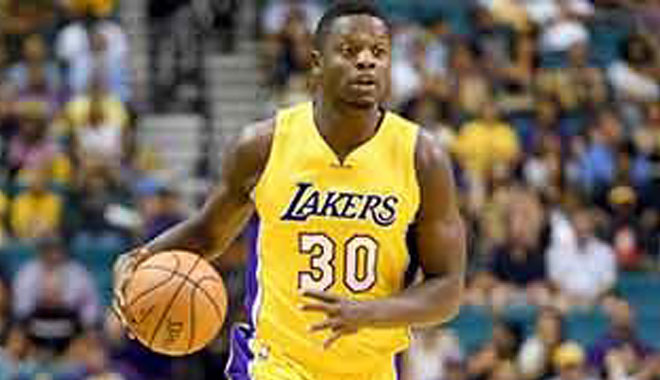 ---
Julius Randle
Los Angeles Lakers – NBA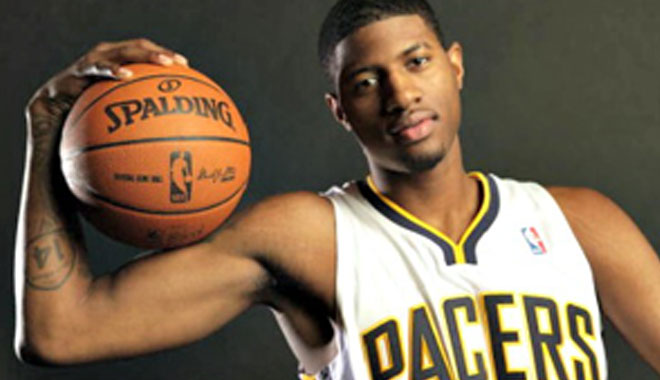 ---
Paul George
Indiana Pacers – NBA
---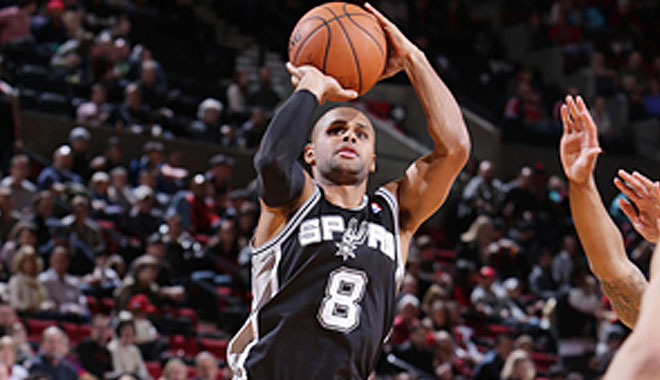 ---
Patty Mills
San Antonio Spurs – NBA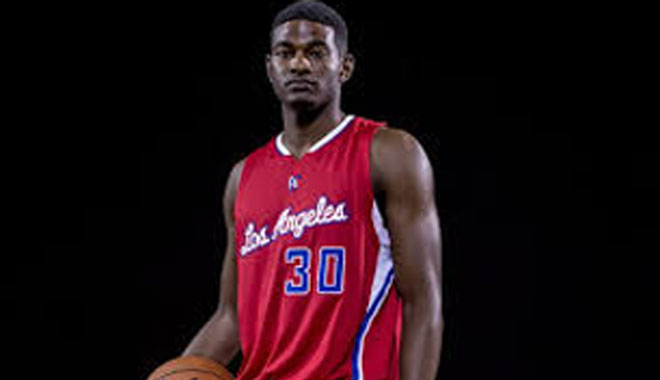 ---
CJ Wilcox
LA Clippers – NBA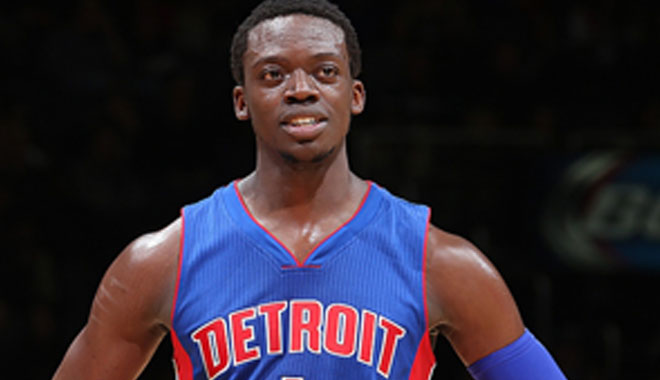 ---
Reggie Jackson
---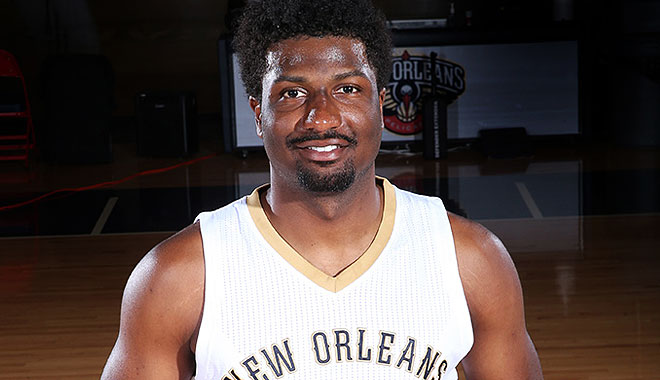 ---
Solomon Hill
New Orleans Pelicans - NBA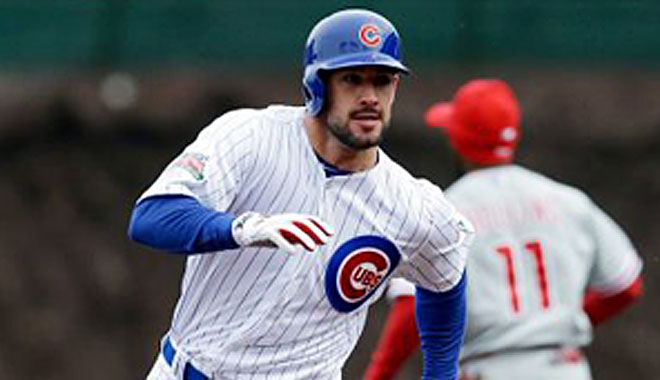 ---
Ryan Kalish
Chicago Cubs – MLB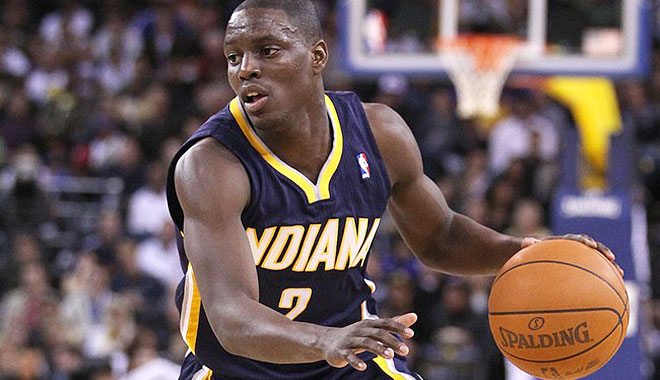 ---
---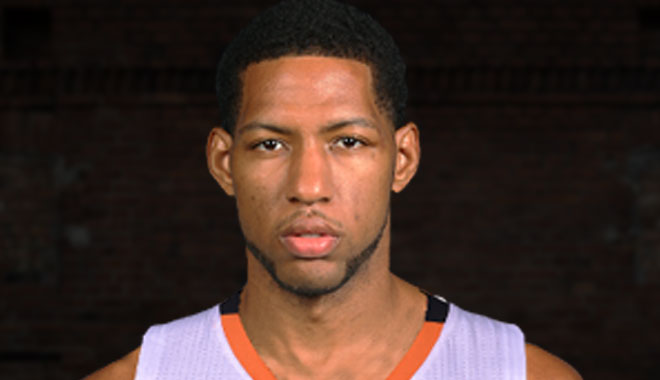 ---
Phoenix Suns – NBA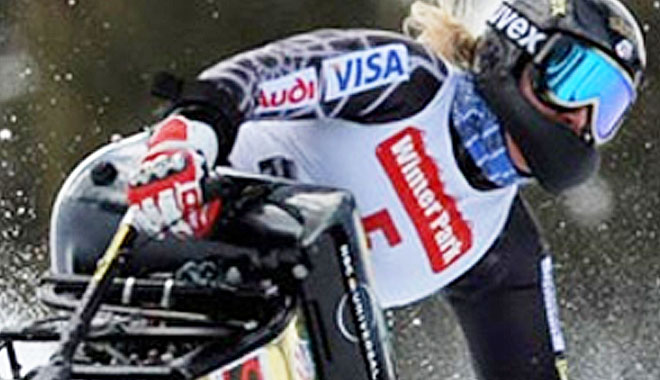 ---
Stephani Victor
Phoenix Suns – NBA
---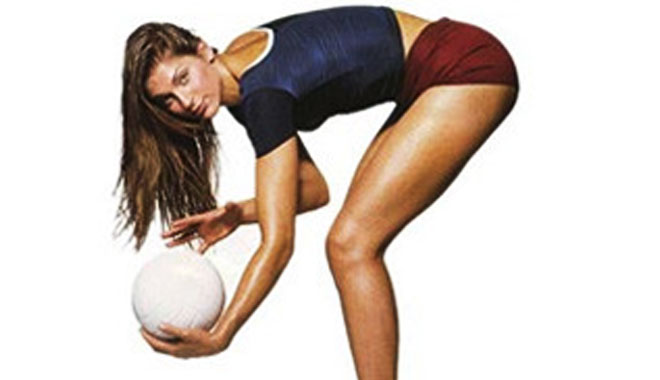 ---
Gabrielle Reece
---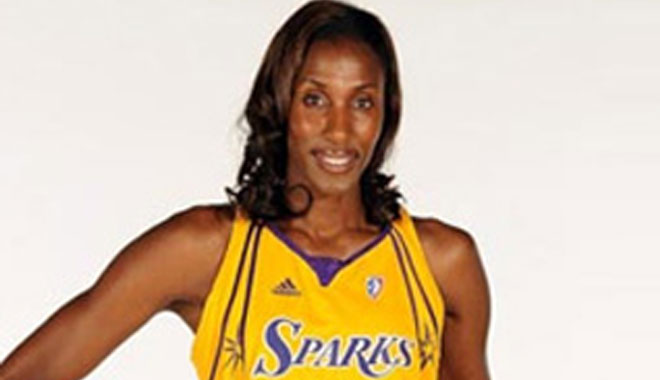 ---
Lisa Leslie
Los Angeles Sparks – WNBA
---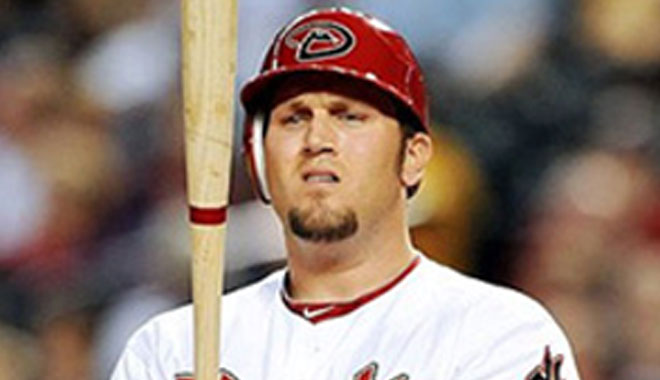 ---
Sean Burroughs
Arizona Diamondbacks – MLB
---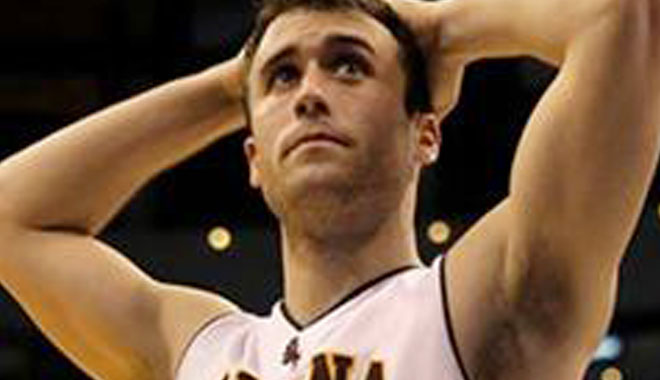 ---
Derek Glasser
Arizona State Basketball – NCAA
---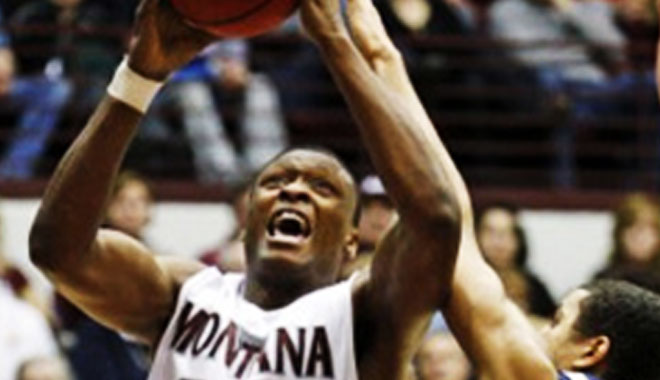 ---
Kareem Jamar
Montana Grizzlies – NCAA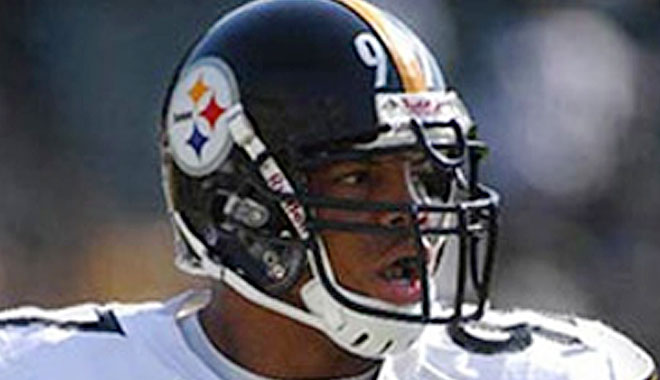 ---
Arnold Harrison
Pittsburgh Steelers – NFL
---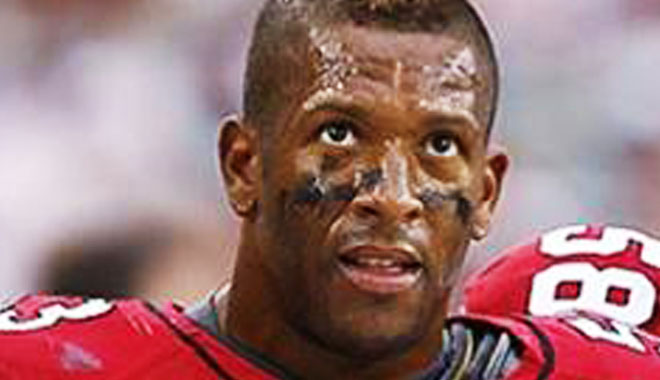 ---
Clark Haggans
Arizona Cardinals – NFL
---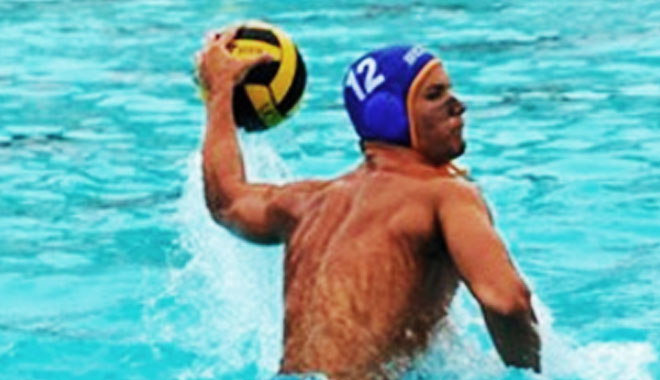 ---
Jesse Gillespie
UC Santa Barbara Water Polo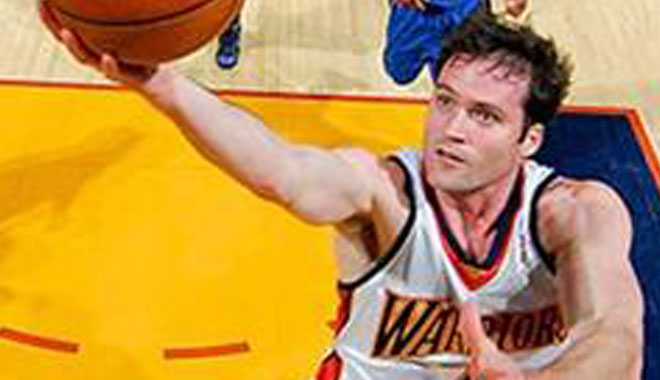 ---
Austin Croshere
Golden State Warriors – NBA
---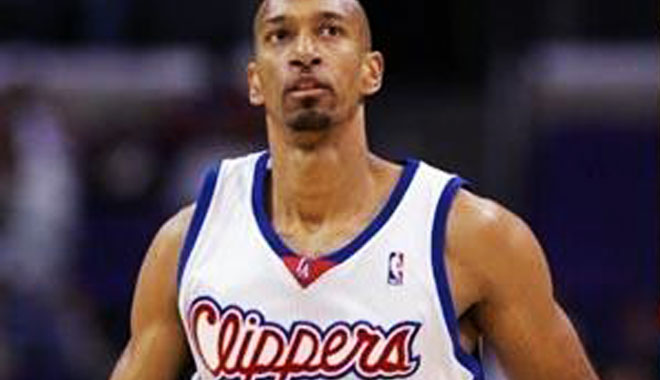 ---
Kerry Kittles
New Jersey Nets – NBA
---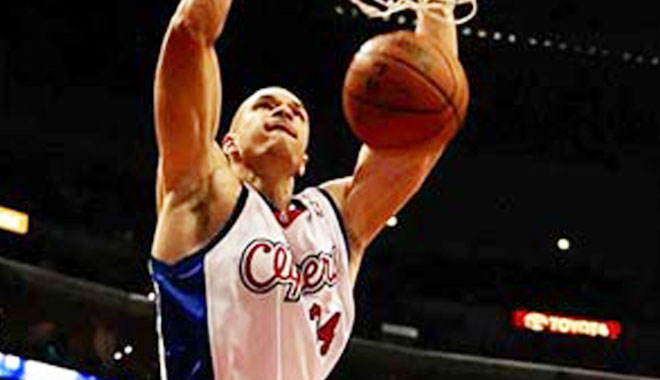 ---
Aaron Williams
Los Angeles Clippers – NBA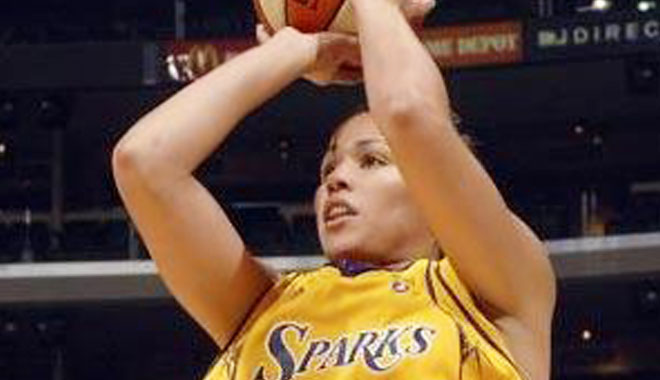 ---
Christi Thomas
Los Angeles Sparks – WNBA
---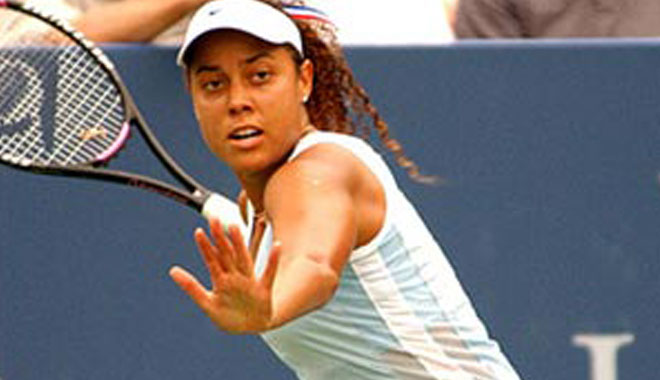 ---
Alexandra Stevenson
Tennis Pro – WTA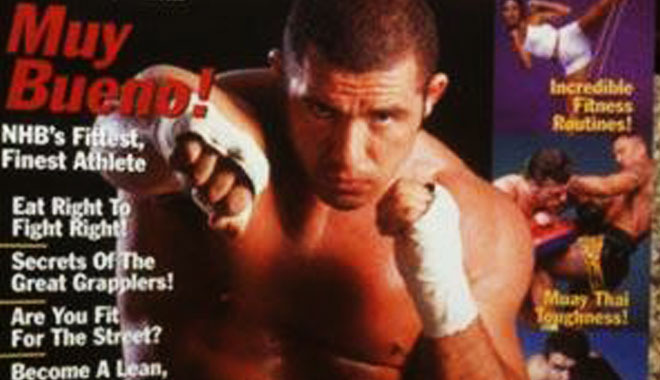 ---
Francisco Bueno
Professional Fighter – MMA
---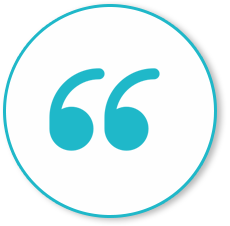 Reminded me of the simpler days.
"By the way. Yesterday was the first time I played basketball again after 2 weeks. And I can tell the program is working. I felt fluid and free. Could drop into the low positions with ease. It's hard to explain, just a different feeling. Reminded me of the simpler days. Thank you for that. I really appreciate it."
-Robin K.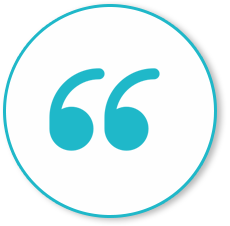 IT WORKS. Very effective program.
"Within the first week of exercises, my pain issue (neck, shoulder, wrist -- related to computer work over years) resolved almost entirely, and I'm now able to sleep, work, and play comfortably again. Thank you, Adam!"
-Liz. D.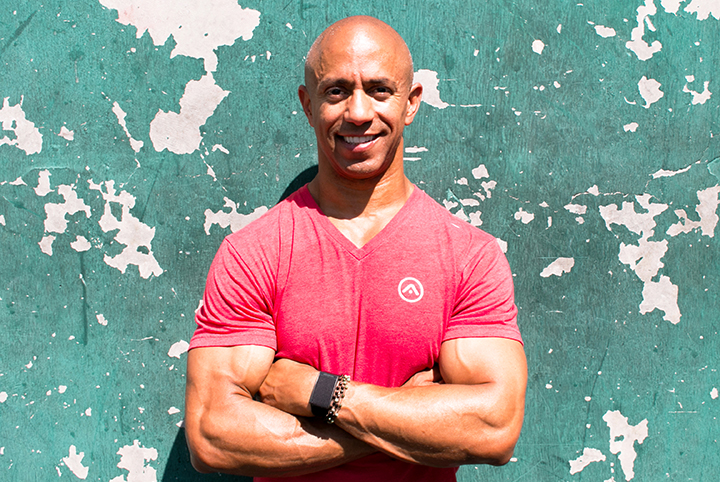 Hey, I've got something for you.
I created a video called The One Stretch Every Athlete Should Know and then I got carried away and it turned into three videos. Get it now.