Personal Fitness
Results-Driven Personal Training
Advanced Athletics' innovative, results-driven personal training programs are based on founder Adam Friedman's knowledge and experience, gained over more than two decades in the field of strength and conditioning.
I train pro athletes, Hollywood celebrities, and regular folks who just want to look and feel their very best. Every client enjoys an inspiring, personalized exercise program designed specifically to suit your goals and lifestyle.
If you're ready to increase your energy, confidence, and mental and physical strength, all while achieving pain-free movement and a lean, sexy body, it's time to contact me.
Fill out the form on this page, and an Advanced Athletics Personal Training Representative will contact you within 24 hours for a no-commitment consultation to determine what kind of personal training program is right for you.
Advanced Athletics' First Class Service Delivers Results
Adam Friedman takes a scientific approach to his strength and conditioning philosophy based on exercise physiology, kinesiology, biomechanics, bioenergetics, and motor learning. It involves systematic integrated training to achieve maximal levels of physical and mental performance. This can best be accomplished when the body is starting from a state of homeostasis. In the Advanced Athletics system this result is supported through a holistic approach of strength & conditioning, stretching, and manual therapy designed to bring the body back to its correct posture and musculoskeletal alignment. While maintaining this objective, the system creates building blocks of success through gains in neuromuscular response, strength, power, and athleticism utilizing a progressive integration of exercise stimuli.
Training Registration
Fill out the information below and I'll get back to you shortly.
---
"*" indicates required fields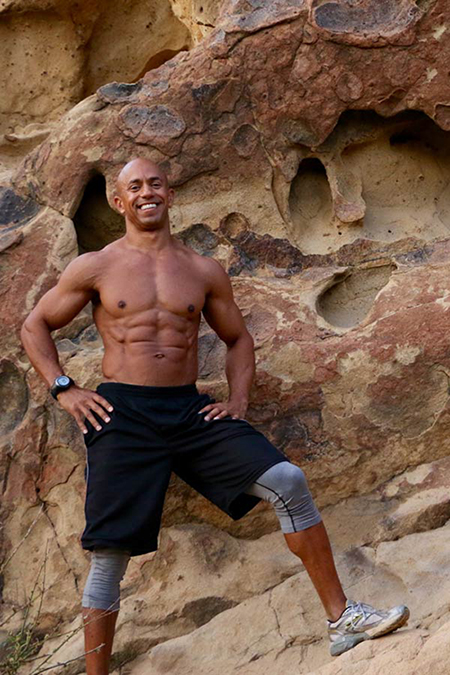 The Most common reasons clients Seek me out
Perhaps you can relate to one or more of these situations.