Adam Friedman
Speaker, trainer to professional and Olympic athletes
Consistent action performed properly over time produces mammoth results. Adam's presentations will provide your group with a sense of possibility and inspiration to push beyond their current obstacles, as well as leave them with the ability to craft a winning roadmap they can act on right away.
I can speak to your group on numerous topics covering sports performance, injury-prevention, and coaching, but here are three topics that I'm known for and have presentations ready to go.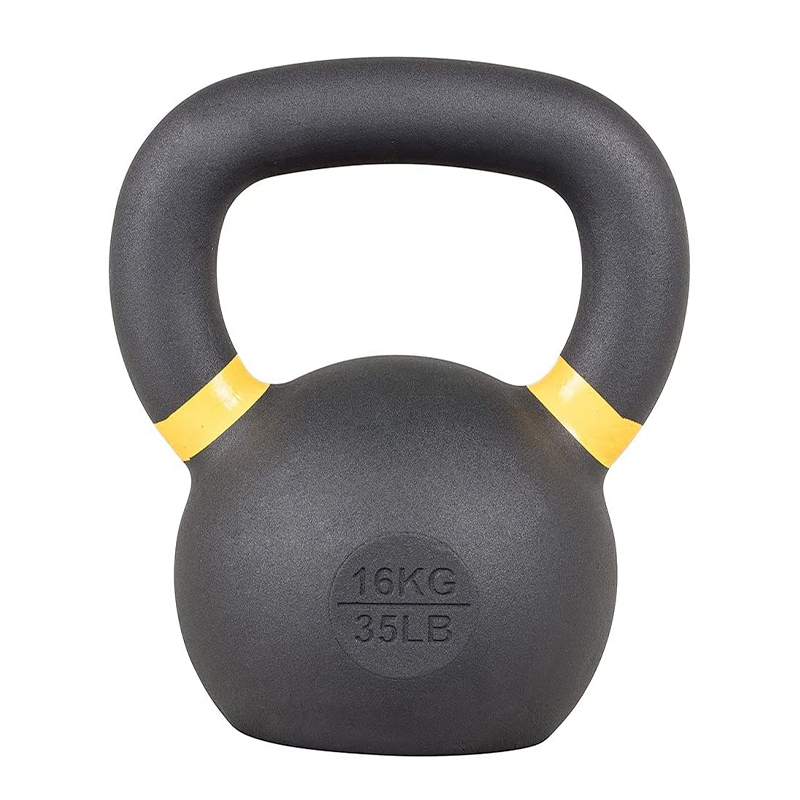 Programming
"Intelligent Progression"
Reaching peak athletic performance potential while reducing injury risk doesn't happen without the right plan. Adam covers, in depth, the guiding progressional principles, keys to success, and the framework he uses to help Olympic and professional athletes thrive with competitive and healthy longevity.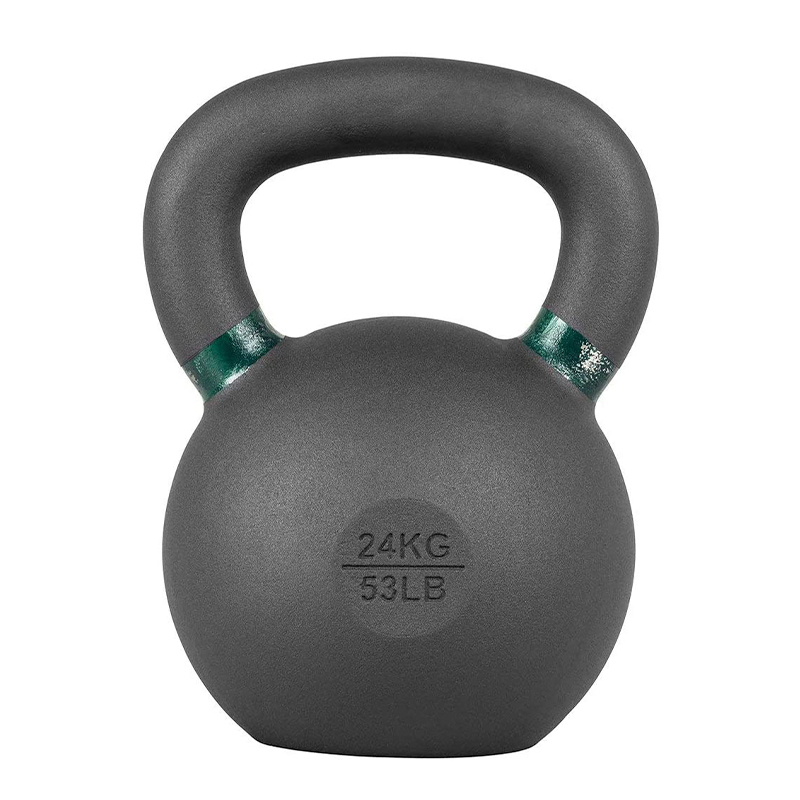 "Self-Care for
Injury Prevention"
At the end of the day, all athletes are responsible for taking care of their own body's recovery and readiness. Adam lays out the blueprint to empower athletes to take ownership of their foundation of health. They will gain a better understanding of the tools and the successful habits to achieve athletic longevity.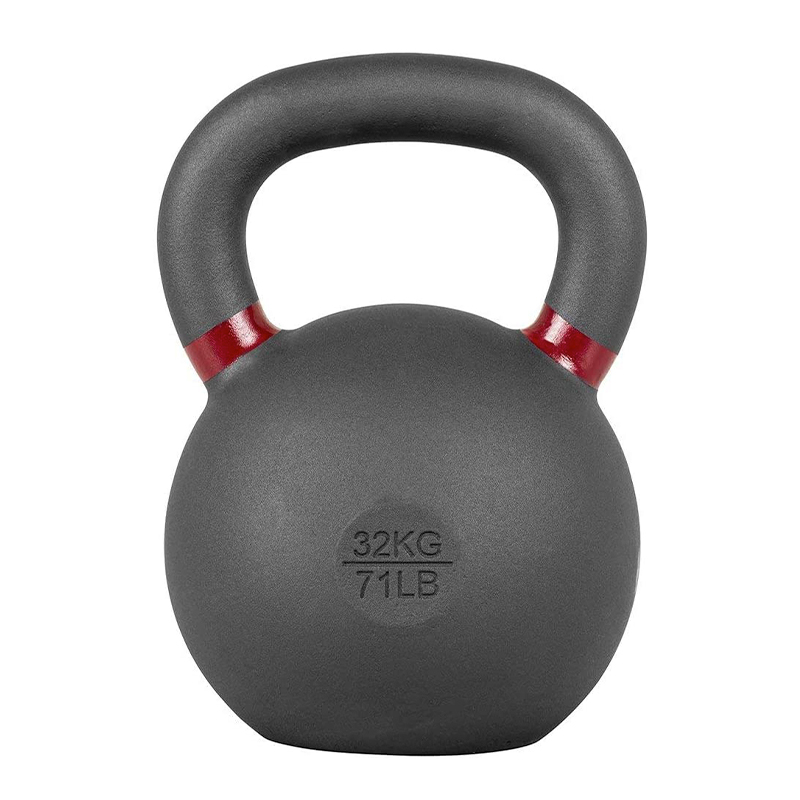 For Fitness Pros: Building Success
A roadmap to building a sustainable base of the right clientele is something that Adam wishes he had when he was starting out as a trainer in 1991. It took numerous trial and error, seminars, books, mentors and business coaches to accumulate the wisdom that he passes along in this motivating and informative discussion around the successful habits and rituals that produce explosive results for clients and the trainer alike.
Getting results in the most effective and efficient way possible is the promise that Adam makes and delivers to his clients every session for the past 30 years. That commitment to excellence is what he brings to the front of any room as he verbally and demonstratively connects the dots to direct your team towards high performance longevity. Each value nugget of information he delivers is meant to relate and uplift the individual and collective effort to achieve the common goal to win the day.
Let's do this
Fill out the information below and I'll get back to you shortly.
---