---

Introducing my Advanced Athletics
Online Virtual Training program
We're all anxious to get back to the normalcy of being able to jump into any recreational activity that feeds your athletic fervor.
You would not believe what you can do in your own home with some rubber bands, some dumbbells...

A minimal investment in gear in combination with a personal commitment around consistency and form can make all the difference in your longevity and physical health.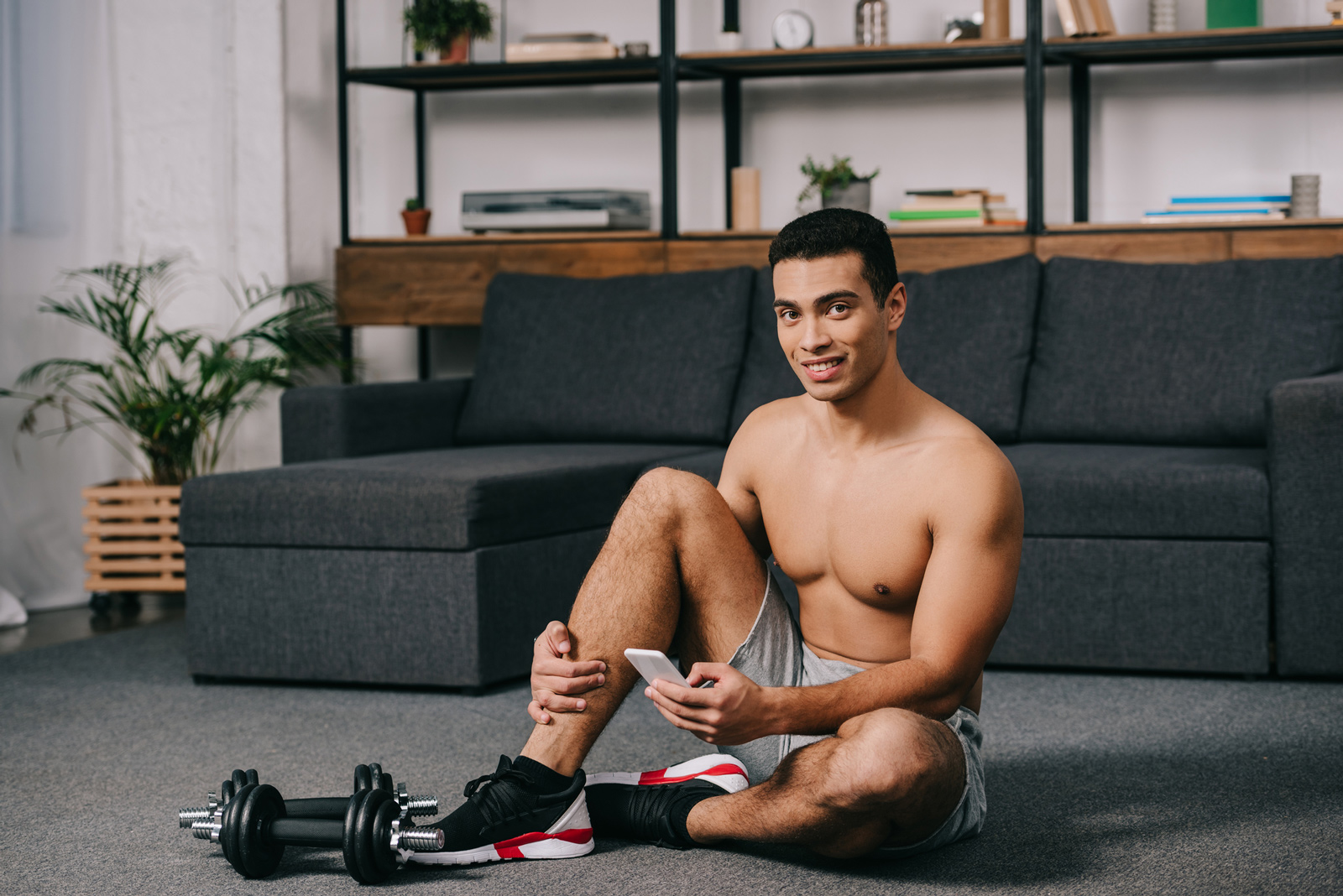 Would You Like Me To Coach You To Develop Strength, Power, Durability and have the Athletic Body to Match...
No Matter What Limitations You're Facing Right Now?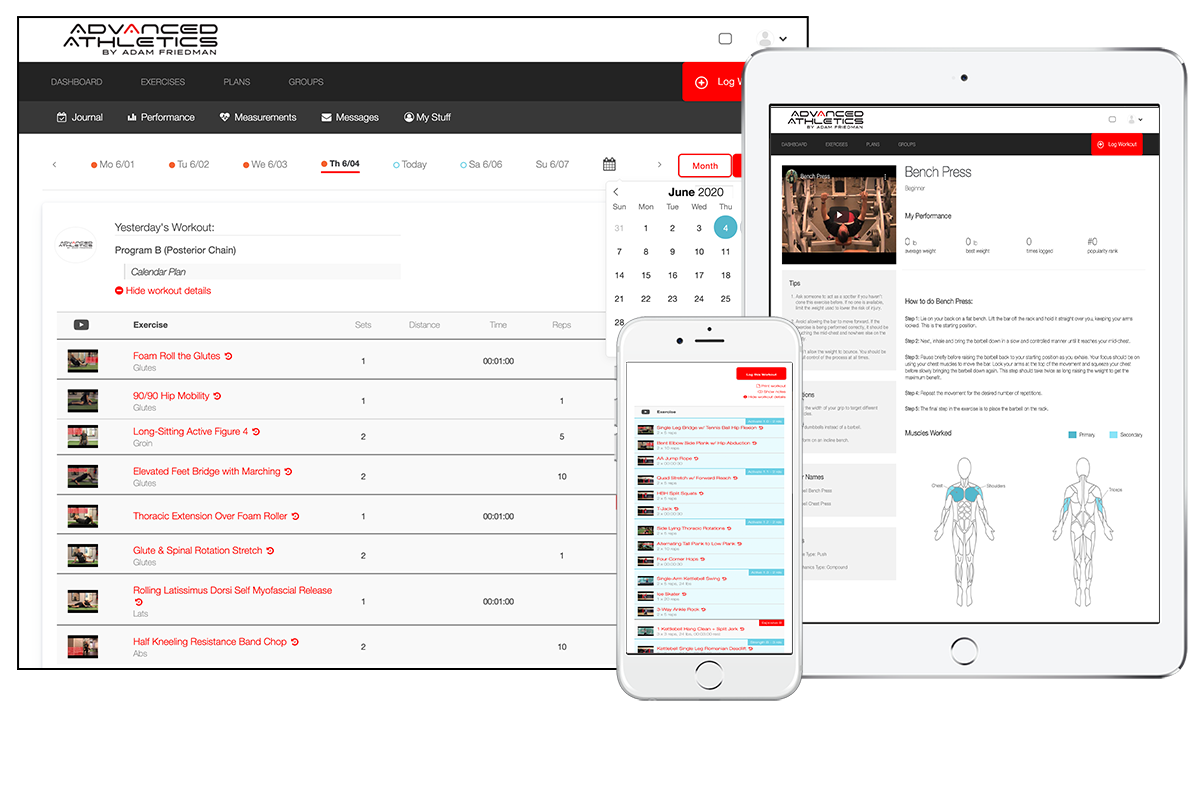 I'm taking on a select group of virtual coaching clients who want to improve their health, quality of life and get in the best possible shape even during these challenging times.
Does this sound like you?
If you'd like me to work one-on-one with you to accomplish your goals, read on because I'll map out exactly how we can work together AND guarantee your success for a fraction of the cost of working with a trainer at the local gym.
What's included in my Online Virtual Training:
An initial functional movement assessment to determine your baseline. There will also be ongoing monthly reassessments to track your progress, and make appropriate program adjustments.
Your individualized exercise program to address your needs and progress you towards your fitness goals. Here's what's involved:
Morning joint health routine
Corrective mobility & stability routine
Strength & Conditioning routine
Recovery routine
Program presentation and consultation video call with Adam.
Weekly support check-in to track progress, provide feedback and make any necessary adjustments.
On-demand exercise technique video demonstrations on the Athlete for Life™ app.
Direct email access and support.
It doesn't matter the equipment you have…

What circumstances you are facing…

Or what you've tried in the past…
My process works like this:
Kickoff Call

First, we get on the phone and go over your current situation, your circumstances, equipment you may have/need and figure out your goals.

Functional Assessment

Then I'll take you through my assessment protocol to determine exactly how to optimize your program for maximum results.

Customized to YOUR Needs

One size does not fit all! I'll custom design your training program, specifically to fit your personal needs and goals.

Guidance and Peace of Mind

I'll walk you through your program on a video call and answer any questions you may have so that you feel comfortable and confident to start immediately.

Weekly Check-ins

We will have weekly check-ins for accountability, motivation, share feedback, answer your questions, and make any necessary adjustments to promote safe and timely progress.
Plus, I'll do something that no other trainer or coach I know does:
I'll solve your problems and remove your obstacles so that you get results.
During those weekly check-ins, we'll assess your entire week and see what challenges may have arisen or what obstacles you may have faced.
Then, we'll work together to develop customized solutions so that you can stay on track and achieve your desired results.
Each and every month, I'll optimize your program as your body will be adapting, changing and improving. This ensures that you're always following the exact plan you need to be following to move as quickly toward your goals as possible.
And as my client you have unlimited email access to me to troubleshoot any challenge that may arise, answer any question you may have and to give you the motivation and accountability you need to get results fast.
I know that by this point you're wondering about the investment for all of this…
as you should be.
Before we get to that, let me give you a little perspective.
The average rate for one-on-one coaching in my neck of the woods (Los Angeles) is $125/hour. So if you invested in an "average" trainer to work with you 3 days per week, you'd be spending about $1500 per month.
But I'm not your "average" trainer. With over 25 years of professional experience, and working with professional & Olympic athletes, and A-list celebrities I have built my reputation for getting the best of the best incredible results.
That is why one-on-one coaching with me is $5000 per month.
I have great news for you...
With my virtual coaching program your investment is just $1000 per month to have everything you need to get the results you want.
100% personalized for you by me.
Let me in!
Get started today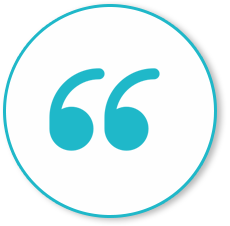 ...Thank you Adam! You're the best!
"My training with Adam changed my relationship to my body in such a profound way. I am stronger, more flexible, leaner and much more present in it. Adam challenged me to build a strong stable foundation, working with me in a specific and intelligent way. Now, I feel confident I can take on any new sport and keep working my edges and developing new flexibility and strength without injury!! Thank you Adam! You're the best!!!"
-Bellymoon D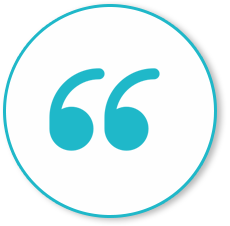 ...went from 26% body fat to 9%
"Adam's knowledge and no-nonsense approach was just what I needed to go from 26% body fat and 170 lbs to 175 and 9% bf - the best shape of my life. Adam made it interesting and challenging and although professional athletes seem to be his niche clientele, he made me (a middle aged father of 3, real estate agent, weekend warrior surfer, hack golfer feel comfortable and confident. My quality of life has increased all as a result of Adam's coaching and I highly recommend him."
-John H
This Program for everybody
I am VERY picky about who I work with.
After all, if you don't get results then we both look bad.
So I'll be taking a chance on YOU (which I'm more than happy to do if you meet my criteria.)
You have to be truly committed to your goals.

They are your individual goals, not mine … but you must be committed to making them happen.

You must be coachable.

I'm going to build your success plan around your lifestyle, your goals and your unique circumstances, but you have to be willing to follow the plan or work with me to adapt it if we determine something doesn't fit.

No excuses.

I can only work with a select few people at any given time since I'm personally designing everything specifically for them, so I want to surround myself with positive, motivated people.
That's it! Those are all my requirements.
Let me in!
Get started today
Here's What I Want You To Do Next
Complete the brief form.
Then I'll reach out to you to schedule a call where we'll go over your goals, what you've done in the past, how it worked (or didn't) and what your unique, individual needs and circumstances are so that we can determine if working together is a good fit.
If at the end of that we both feel like we're a good fit, we'll begin working together to help you get the body you want.
And we might find that it's not a good fit - that's OK too.
I'll never ask you for a single penny unless I know that I can get you the results you want.

"*" indicates required fields
THIS IS A VERY LIMITED OPPORTUNITY!
The chance for use to work together in this manner is extremely limited because of the intense one-on-one time needed in order to provide you with results.
Therefore, it is physically impossible for me to work with more than a handful of people.
Also, you should realize there's a very large demand especially right now for personal one-on-one help from me, and what I'm offering to you is an incredible bargain.
So with that said, know that the window of opportunity won't be open long.
If you feel like this is right for you, complete the form, and let's talk.
Yours coach,
Adam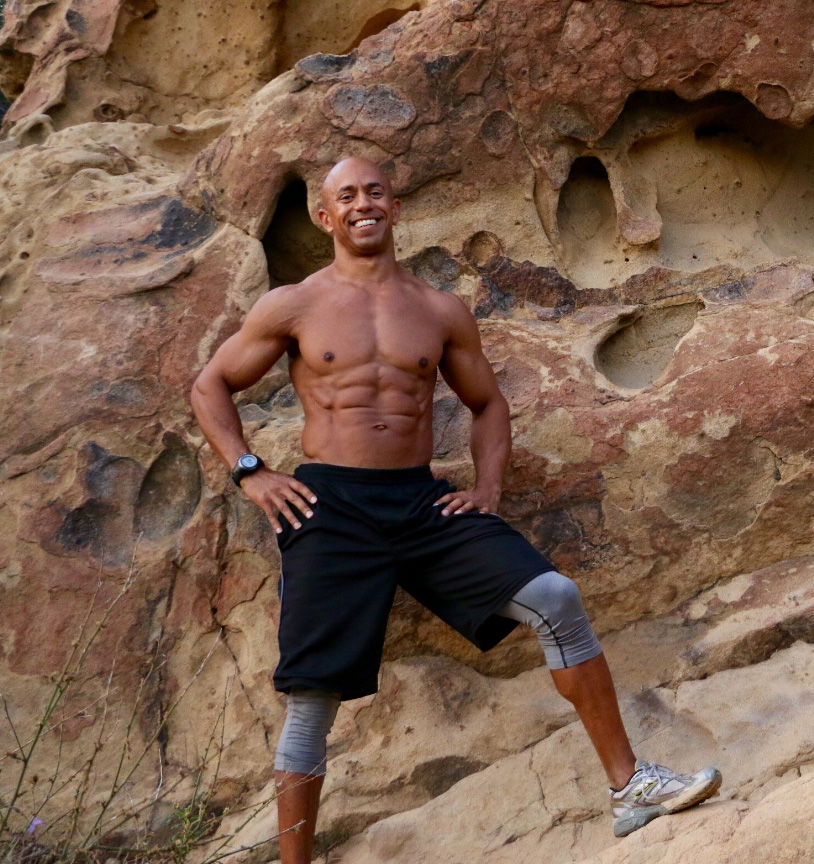 MEET THE CREATOR of Athlete for Life™

Hey guys, I'm Adam Friedman. My decades-long fitness journey has resulted in a system that creates athletic bodies that move well and look great ... while keeping you injury-free.
I've been fortunate to work with professional and Olympic athletes. I have discovered that there are many individual and similar goals, and physical needs. However, the common denominator missing for many athletes was a structured daily routine. One that enhances performance, AND promotes recovery with a foundation of preventive practices.
Unfortunately, prevention is often overlooked until actual injury and other health setbacks occur. Over time, I've found it's much more than only injury prevention. We also have to properly manage the stress in our body. Otherwise, it can lead to injuries, accelerated aging and a diseased state.
That's why I created this website: so I can reach more people and share this knowledge. One of the greatest thrills in my life is to help others unleash their true athletic potential.