Sports Performance for Athletes
Improving Strength, Speed & Precision
Build Athletic Muscle & Durability
What do professional athletes like Darren Collison, Danny Granger, Ryan Kalish, Gabrielle Reece, Lisa Leslie, Arnold Harrison, Clark Haggans, Kerry Kittles, Aaron Williams, and others have in common? They all want to perform at their maximum capacity while remaining injury free. And they all train with Advanced Athletics to stay at the top of their game.
The Advanced Athletics Performance Enhancement System lets any athlete develop more explosive speed and quickness; better balance for coordination and agility; cardio-vascular conditioning for stamina and recovery; and a higher degree of mental focus and toughness. Trainer Adam Friedman, who has been widely published and quoted as one of the world's foremost authorities on performance training, focuses on injury prevention, recruitment of the body's suspension system, and efficiency of movement. Periodization lets Adam's clients significantly increase power and speed, while utilizing as little energy possible – an essential for competitive athletes.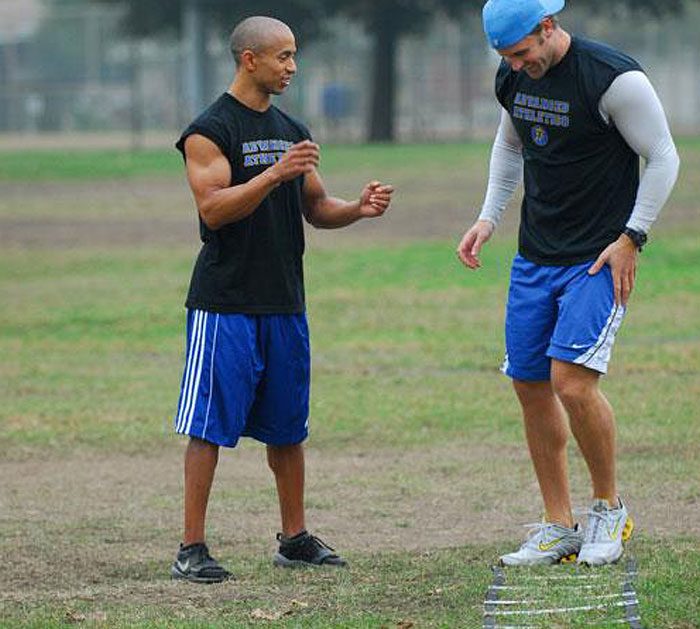 Training Registration
Fill out the information below and I'll get back to you shortly.
---
"*" indicates required fields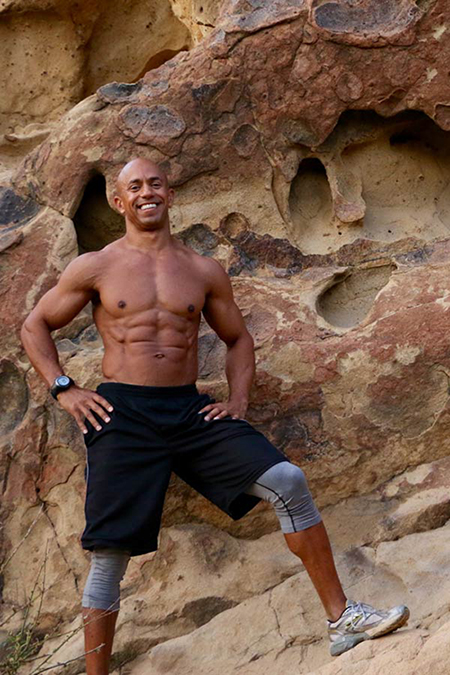 The Most common reasons clients Seek me out
Perhaps you can relate to one or more of these situations.