I want to help you put your home gym together.
Many of my 1:1 clients have their home gyms dialed in, but a lot of you will need to pick up a few things.
Shop Here
Equipment & Resources
Recommended Resources
Products and Services I Like and use
One of my favorite things to do is share products and services that I've discovered and now personally use and believe in. My hope is that you'll experience a positive impact from some of them as well. Know that this list will evolve over time, as I continue to research and find the best brands to meet my high standards and benefit your fitness and overall wellbeing.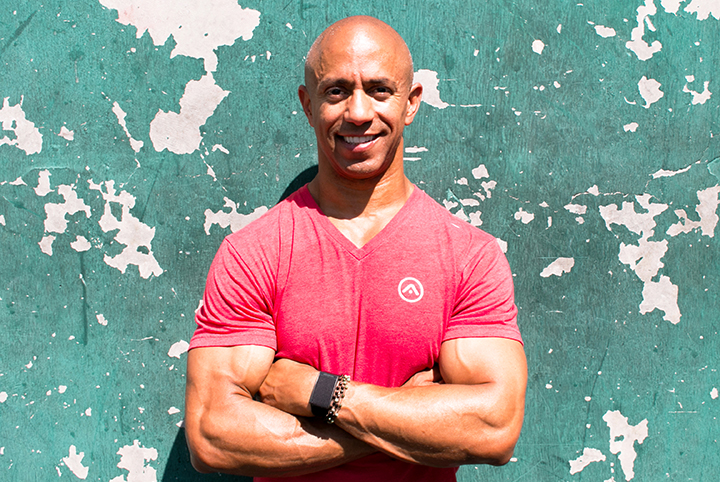 Search
Filter by Type
Sort Order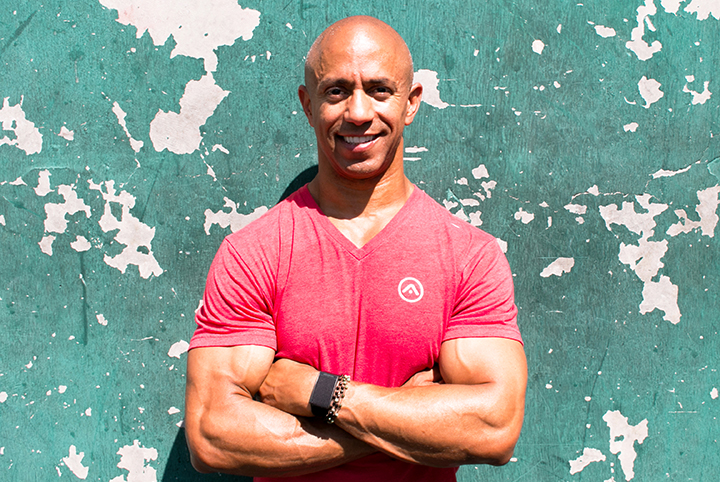 Hey, I've got something for you.
I created a video called The One Stretch Every Athlete Should Know and then I got carried away and it turned into three videos. Get it now.