Products and Services I Like
One of my favorite things to do is share products and services that I've discovered and now personally use and believe in. My hope is that you'll experience a positive impact from some of them as well. Know that this list will evolve over time, as I continue to research and find the best brands to meet my high standards and benefit your fitness and overall wellbeing.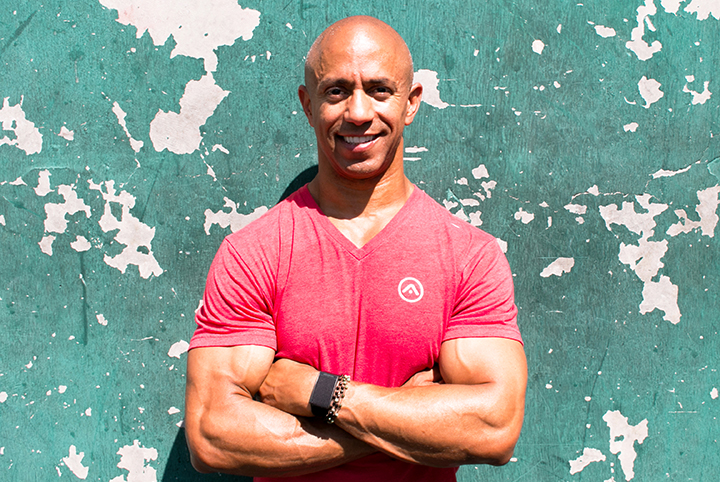 Adam Friedman
2018-11-16T16:49:53-07:00
Offering the ultimate minimalist sandal experience. Free Your Feet.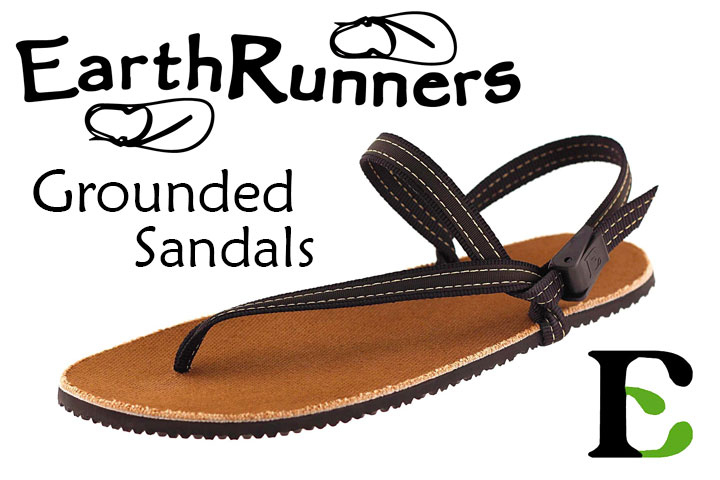 Shop Earth Runners Sandals